Pin It
My little guy is turning one next month! I can't even believe it. It goes by fast and slow all at the same time... So, as you can imagine, I am planning a big party for him! Woot! I decided to go with a mustache party theme for out little man. I am SO excited! And it's pretty easy to find lots of mustache inspiration and party ideas since it is apparently all the rage right now.
And I have something I need your opinion on. I have made four invitations, and I can't decide which one I want to use! And I need to hurry up and decide since the invitations need to go out like, yesterday. Ha!
OK, here they are...
What do you think? Which one should I use?!

Linking Up Here:
Monday: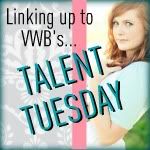 Wednesday: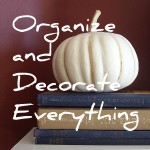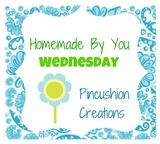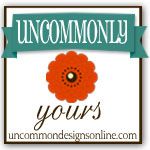 Thursday: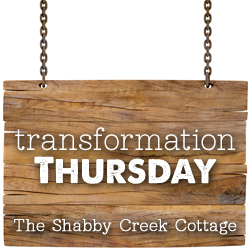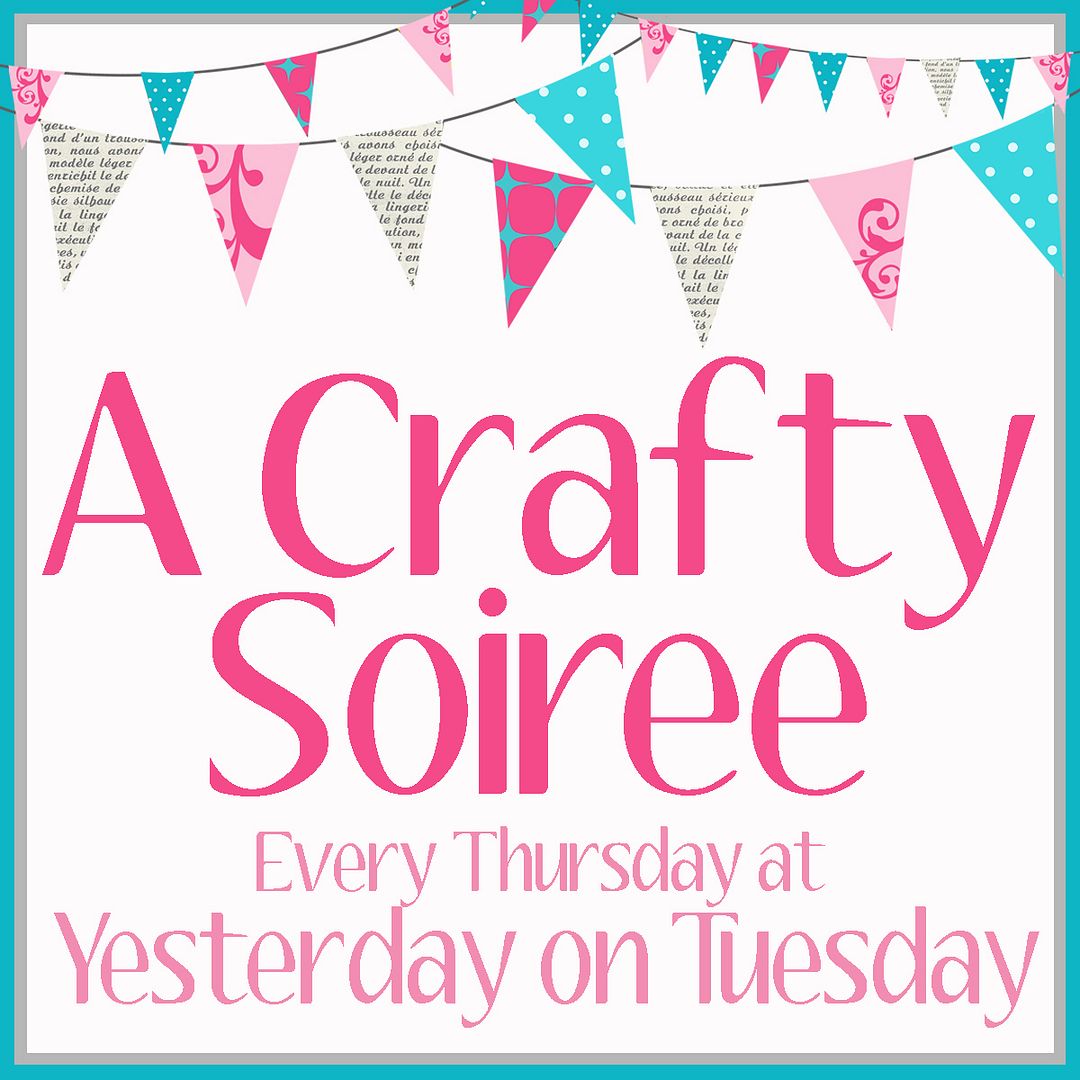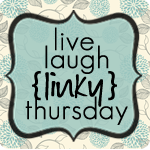 Friday: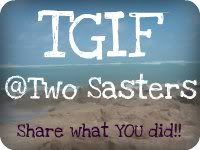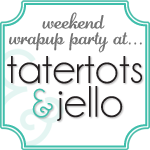 Sunday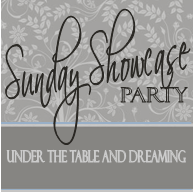 Pin It