Pin It
So the other night, my sister and I had a girls night. And what girls night would be complete without junk food! Yeah! So we browsed our pinterest accounts and found two recipes that we decided to try out... We figured we couldn't really go wrong with either one...
And you can't! These were absolutely delicious! I found this recipe
here,
and we decided to go to town!
You'll need:
1 can of crescent rolls
1 package of mini Reese's peanut butter cups
Powdered sugar (if you want)
So basically, you roll out the crescents, and you put the mini Reese's in the middle, and then roll it up. I know. It's pretty involved.
Then I followed the package directions. Bake at 350 degrees for 10-12 minutes or so. The only thing that I would do different, is I would cut each crescent triangle in half. There was a little too much bread and not enough Reese's. I guess you could add more Reese's, but we had just enough room to get those three little guys rolled up in there. So, I guess you'll have to do a little experimenting with that.
But they were still delicious! And if you want, you could sift a little powdered sugar on top. Hope you enjoy these! Let me know if you try them, or if you try out something different!

Linking Up Here:
Monday: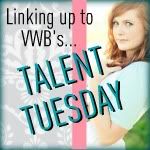 Wednesday: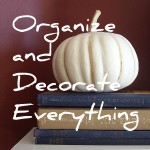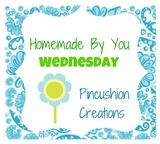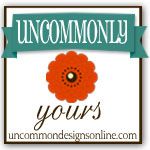 Thursday: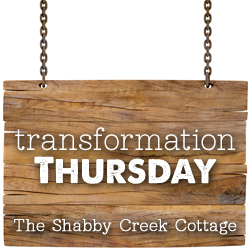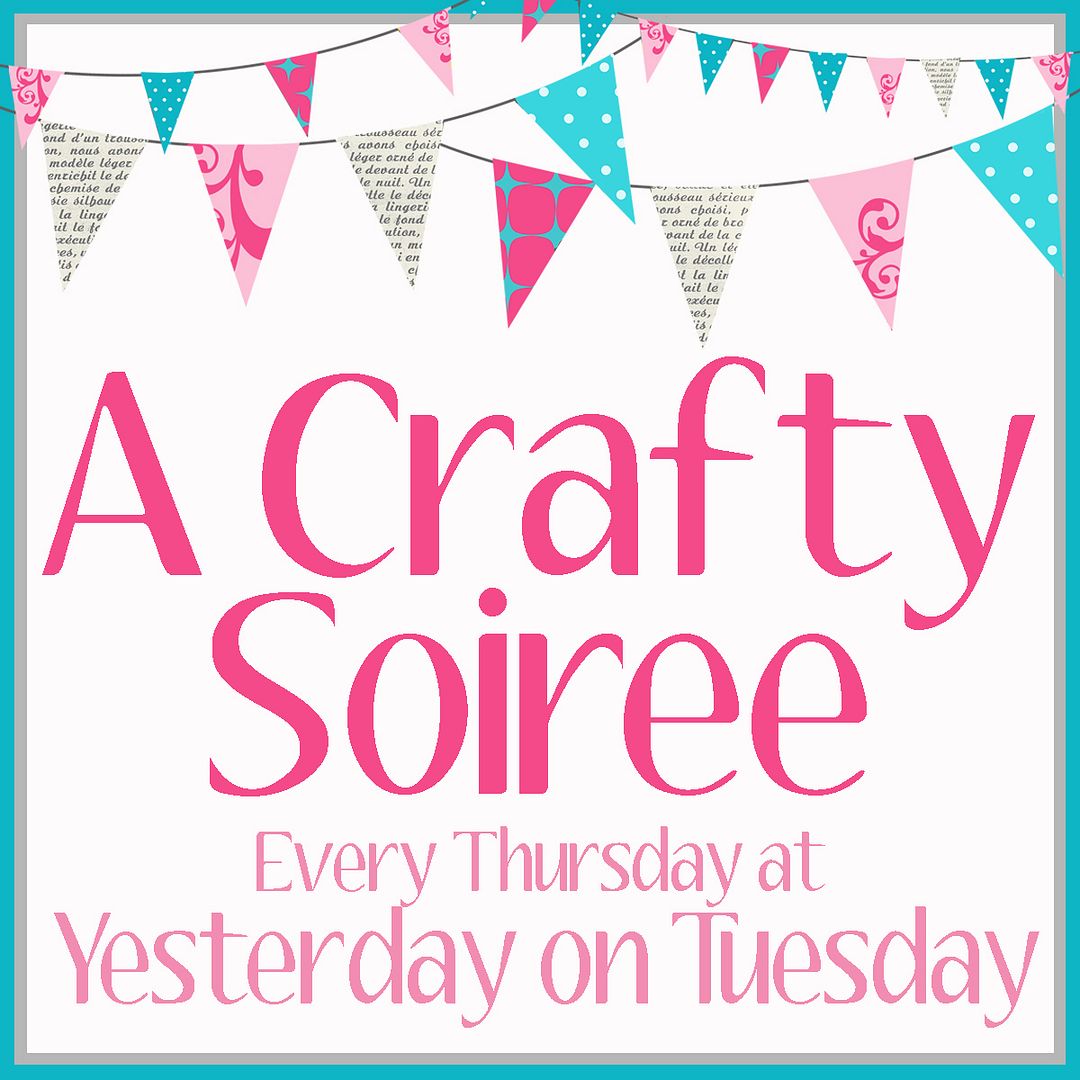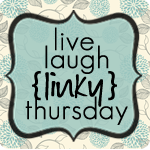 Friday: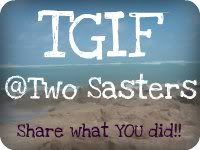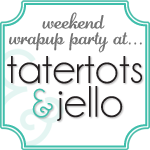 Sunday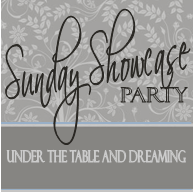 Pin It