Pin It
I have been seeing SO many cute pumpkin ideas out there now that Fall is pretty much here. Lots of creative ways to DIY or dress up your pumpkins... But I don't think I've seen pumpkins made out of this particular material yet... Wanna know what I made some pumpkins out of? Here they are!
Cheese Grater Pumpkins!! I have a couple of old rusted antique cheese graters that I was looking at the other day, and suddenly it hit me. Aha! Yes, I will pumpkins out of cheese graters! Now, don't worry. I didn't use my antique ones. Duh.
I really love how they turned out. And they make perfect luminaries. I just put some little glass votives inside, and boom. Let there be light. And I think the chevron fabric for the "leaves" tops it off nice. I'm really digging the chevron now. I wasn't so much about it at first, but now. I love it.
Sooo, what do you think? These were so fun and easy to make! I'll be posting a tutorial on how I did these soon. Have you made pumpkins out of anything unusual, or decorated them in a cute new way?

Linking Up Here: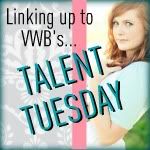 Wednesday: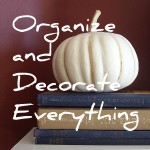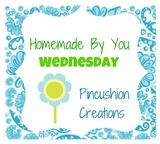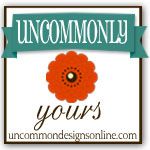 Thursday: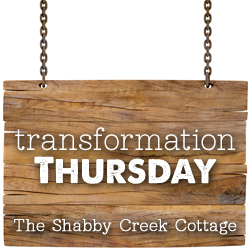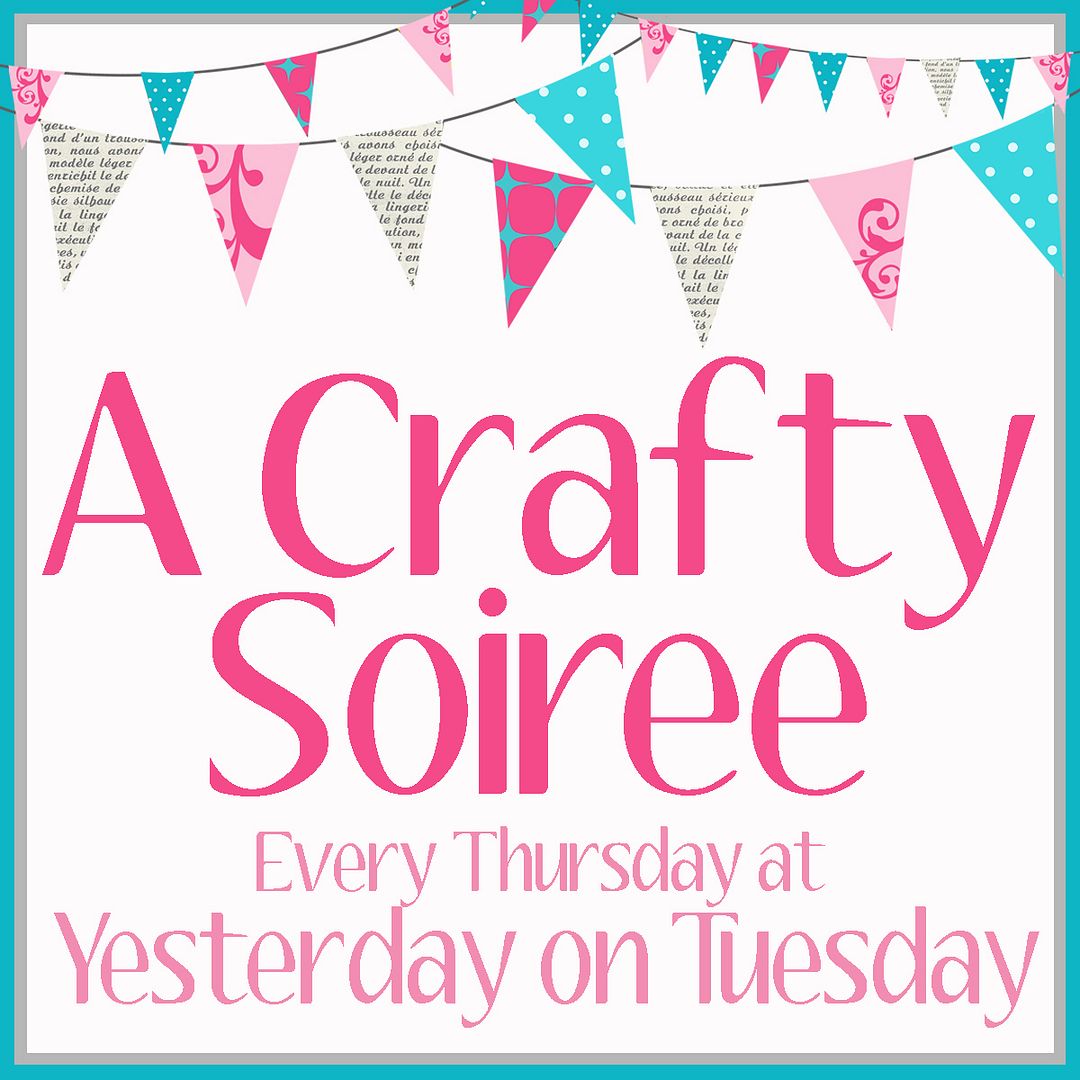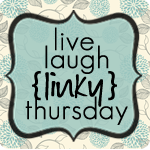 Friday: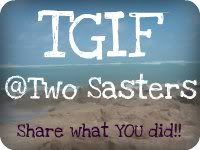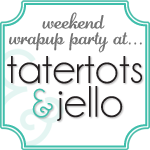 Sunday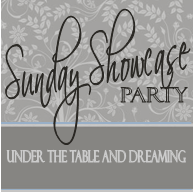 Pin It