Pin It
Woot Woot! Week 2 is done! We are halfway through this challenge people! We did pretty well this week. I only had to make one grocery trip, and run a few other small errands, so I also did pretty good on my gas. I found this week to be easier than last week, and I also felt a lot more motivated to really stick to it.
And some other funny things have happened as a result of this challenge. I have a lot more free time. I'm not going out as much, which takes up a lot of time. Cooling off the car (hello, we live in Texas), getting myself and the baby ready, loading the baby, getting to said place, unloading the baby, shopping around, getting home, unloading the things, and oh yeah, unloading the baby. Whew. It takes a lot even just to make a small trip to run errands or go grocery shopping. So with doing less of that, I have more free time.
You would think that maybe I would be bored, but I have really kept myself busy. I've been cleaning the house and really sticking to my chores, tackling more projects, organizing things, going over bills, etc. I have a lot more time to do stuff around the house and finish all the projects I have sitting around that are only half completed.
Plus, something else pretty cool has happened. I started working out again. There's something else I do with my free time. I got on the scale the other day and discovered I had lost some weight since starting this challenge. I realized it's because now that every dollar counts, I can't just go into the kitchen and eat whatever I want when I want. We have to portion everything out so that we can make our food last, so in turn, I am eating less. Not to mention that we aren't eating any fast food either, which makes a huge difference. So when I realized I lost some weight, it inspired me to add some working out to the mix too. How fabulous would that be? Lose weight and save money! That's a pretty good month if you ask me.
So here is what we spent for this week:
$84.88
Left for the Month: $252.24
So far so good, and we are starting our third week today! Can't wait to see where else this will take us!

Linking Up Here:
Monday:
Tuesday: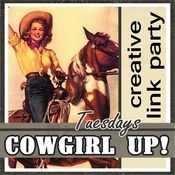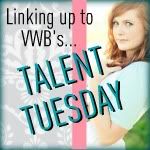 Wednesday: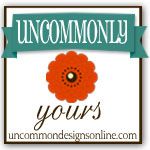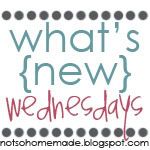 Friday: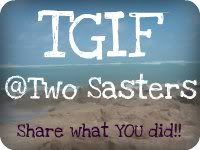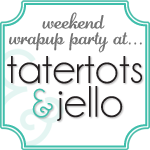 Sunday
Pin It