Pin It
Hello and happy Monday! What is so happy about this Monday you ask? Well, its Spring Break! Woot Woot! That means partying on the beach, flirting with frat guys, drinking all day while laying in the sun, and no sleep due to excessive partying....
Oh wait. No, no. Sorry. I got that wrong. Spring Break baby! That means waking up at 7 with my son, spending the day with him, runnig errands, cleaning around the house, trying out new recipes, and maybe a glass of wine or two, and bed time nice and early, around 10 pm. Or maybe midnight if Im feeling a little rebelious. Yup. That sounds more like it. :)
*Anyways*. Now just because its spring break doesnt mean that we get to slack off on our workouts. You thought I was gonna let you off the hook this week, didnt you? Well, no mam! Its time to work even harder! Summer will be creeping up, and before you know it, tank tops, short shorts, and bikinis will be staring you in the face.
So in lieu of that fact, we will be working on arms this week.
Go
here
to see these exercises. Do 2 sets of 12 for each exercise.
I know we all hate that arm pit fat, so here are some exercises that can help shape up that area. Now, you need to keep in mind that you cannot 'spot' lose weight. We can do exercises for specific areas to gain muscle which helps tone us up and fill us out. But overall, youre not just going to lose weight in your arms. You will gain muscle.
Want some fantastic arms like Jennifer Anniston? Go
here
for the video to see the moves you will be performing. Combine this workout with the moves above, and you will have those arms looking fantastic in no time flat!
I hope you enjoy your spring break, and I will see you for Crafty Pants Friday!
Unitl Next Time....
Katie
Monday:
Tuesday: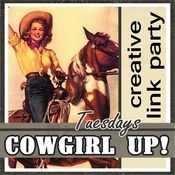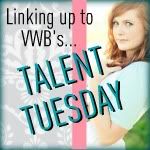 Wednesday: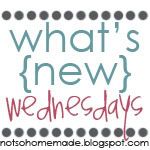 Thursday: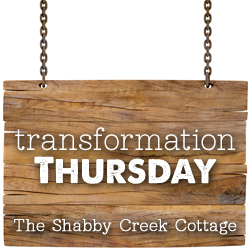 Friday: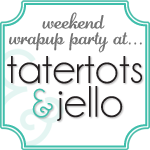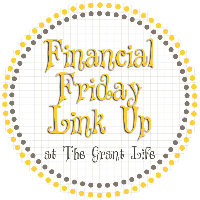 Sunday
Pin It