Pin It
So I made these great cupcakes for my Hubs' birthday. It was in March. Yeah, just a little slow getting this up. Whatevs.
Does your house ever look like this while you're preparing for a party?
Stuff on every counter. I barely had room to get all the cooking done! We had a fajita cookout for my husband and his twin brothers 28th birthday, and everything turned out great! I made
baked jalapeno poppers
,
bean dip
, and these really tasty
Samoa Cupcakes.
They both love samoas, and I found this great recipe at chef in training (click on the samoa link above to see the recipe!). Well, I didn't actually get around to making all the cupcakes I wanted to. I'm still working on getting my timing down when it comes to parties, and apparently I didn't schedule quite enough time to get it all done. But what I
was
able to get done, was make one very
large
cupcake. And it was awesome! It had cream filling and everything!
And to display the dessert, I also made these fun cakes stands in coordinating colors to the plastic flatware I bought at the dollar store!
These were super easy to make. All it took was some dollar store candle sticks and plates, spray paint, and a little E6000. Wham Bam.
All in all it was a great time with friends and family! And I love throwing parties, so it was a win win!
Have you thrown any parties lately?
Until Next Time.....
{Katie} Linking Up Here:
Monday:
Tuesday: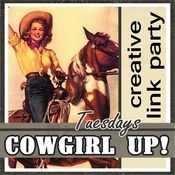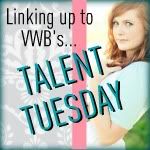 Wednesday: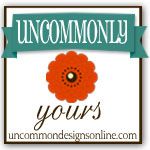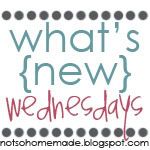 Thursday: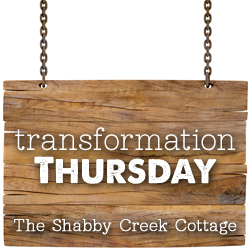 Friday: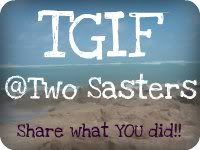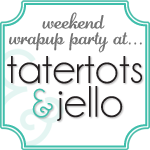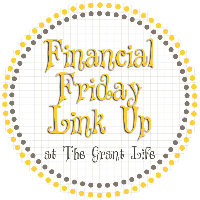 Sunday
Pin It