Pin It
Sooo, you notice anything different? Well of course you do! The background, header, buttons, and even the name of the blog are different. The whole look changed. The web address is still the same, but I will be changing that soon as well. I want to give everyone a chance to see it first so they know they are still going to the same blog, even though everything has changed.
Why all the changes? Well I'm glad you asked! I'm going to be starting my own shop and business, and the name I chose is KatieDidIt. So I wanted everything to be the same so that if customers came to my blog they wouldn't be confused. Getting out there and getting some exposure is easier when all the names are the same.
I hope you like it! So grab a NEW button and help me spread the word (and the look!)!
Now, on to Savory Sunday. Did you think I forgot? Of course I didn't (I almost did)! I love to find new and easy recipes to add to my 'Go To' list. And this is one of them. They are sooo delicious and incredibly quick and easy to make.
Yummy right? Yeaaah.
Turkey BBQ Joes 8 points+:
1 lb. Ground Turkey Breast
1 cup BBQ Sauce
1/2 medium Green Bell Pepper chopped
1/2 medium Sweet Pepper chopped
1/8 teaspoon cayenne pepper
1/2 medium onion chopped
Whole Wheat Buns
Brown the ground turkey breast. While its cooking, chop the onion and peppers. Once the turkey is cooked, drain any excess juice, and then add the onion and peppers.
Cook until the vegetables are heated through, then add the cayenne pepper and BBQ sauce, and cook until heated through.
Spray some I Cant Believe its Not Butter (0 points) on the buns and then pop them into the oven with the broiler on high. It will only take a minute for them to get golden brown.
They are so good and they really hit the spot if you are craving some BBQ.
So there you have it. Quick easy and delicious. A perfect recipe for those nights when you just need to throw something together. Don't we all have those at least once a week? Or sometimes even twice?
What kind of recipes do you have on your 'Go To' list?
Until next time...

Katie
Monday:
Tuesday: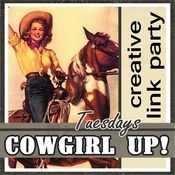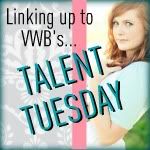 Wednesday: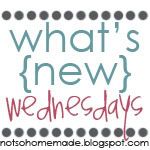 Thursday: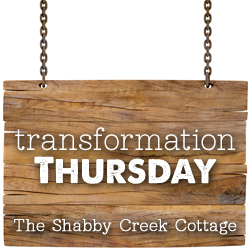 Friday: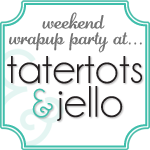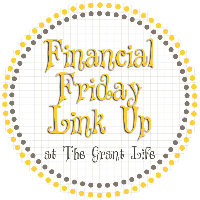 Sunday
Pin It