Pin It
Hey Ya'll! I know I've been slacking on putting up new posts lately. But, I hope you enjoyed the
taco cups recipe
, and the tutorial on
how to make your own lost socks sign
!
Today I wanted to share my Thanksgiving mantle with you, and a few inexpensive and last minute crafts you can do to spruce up your mantle for the holiday.
Whatchya think?! I love LOVE that yellow fabric, and the little mason jars turned out so cute. I filled the brown wire urn with some vase filler and some mini corn that I found at my grocery store. You may remember it from my fall mantle. I also kept the antique cheese graters and little gourds up there as well. 
Tehe. I really don't know what it is about that yellow fabric that I like so much, but it is just ca-ute! I had a bunch of that fabric left over from my
Fall Wreath
where I made some rosettes out of it. And don't we all love antique window frames? Swoon.
This little banner was super simple to make. I just cut out some triangles, printed out GIVE in the font that I wanted, and then was able to put the paper under the fabric and trace over the letter with a paint pen.Worked like a charm. Then I cut some twine and hot glued the triangles to the twine. The whole thing took me about 15 minutes. Perfect decoration to throw up there for last minute decor.
When I saw
these bottles
at Tater Tots and Jello, I thought they were awesome, so I wanted to make my own version. Enter spray painted mason jars. I already had a bunch of mason jars handy, as well as some Krylons Ivory spray paint, and the stickers I needed. You know a craft is meant to be when you happen to have ALL the supplies on hand to make it.
So I just put the stickers on the jars, gave them a very light coat of spray paint since I wanted them to look a little worn and faded, and then peeled the stickers off when they were dry! Easy peasy! And since I wanted them to look even more worn, I got out a very fine grit sand paper and gave them a little light rub all over. Done!
And that's my Thanksgiving Mantle. See what I mean? Done and done. The banner and jars cost me nothing since I had all the supplies on hand, and everything else on the mantle was already there from my previous fall mantle. So this mantle cost me a whopping 0 dollars to make!
So look around your house, dig through your craft stash, and see what you can put together. You will probably surprise yourself, and your guests will have something pretty to look at while they're chowing down on turkey. Yay!
What are YOUR Thanksgiving plans? Have you decorated for it, or do you put up Christmas decorations instead?

Linking Up Here: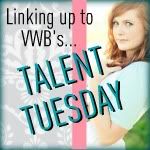 Wednesday: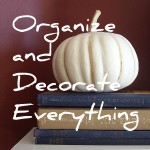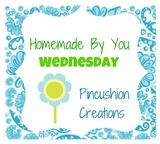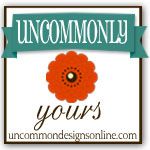 Thursday: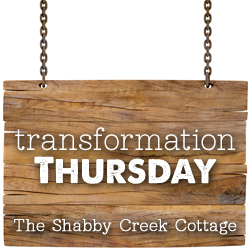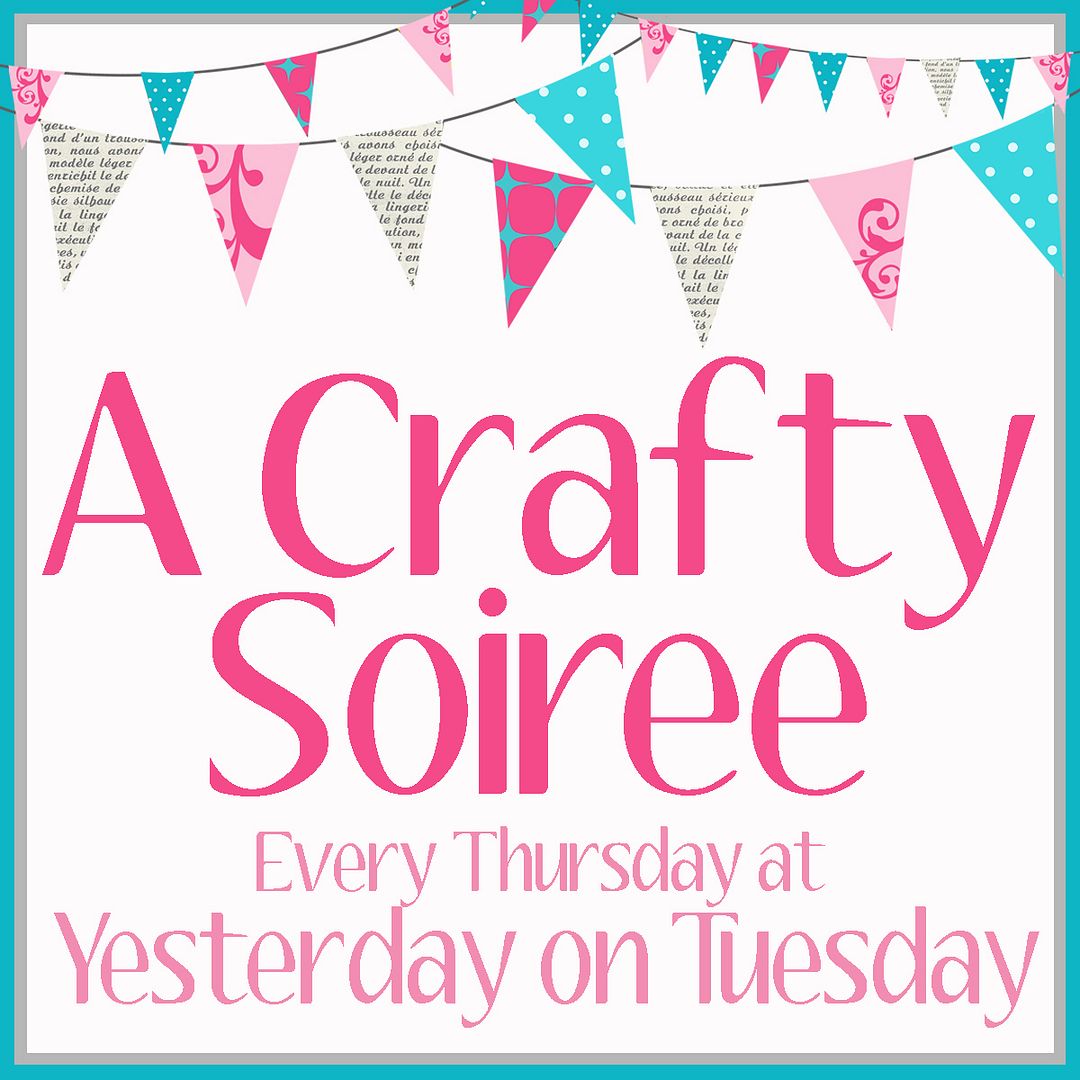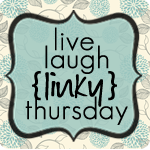 Friday: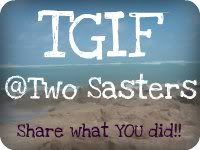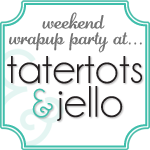 Sunday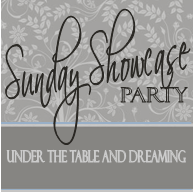 Pin It