Pin It
Spring is coming, Spring is coming, Spring is coming! Yeah! Are you as excited as I am about that? In Fort Worth, we had a pretty mild winter. It got cold, but not for very long. We've been experiencing spring like days for a few weeks now. But now its March, and spring is
actually
almost here. And that means Easter is too. I believe that Easter is like the first weekend in April? I don't know the actual date, but I know it's in April. Which is awesome cause that means my decorations can be up for two whole months!
What do you think about that display?! I am super happy with the way it came out. And it was easy. Like, really easy. And do you love that basket? I found that at my local antique mall, and I HAD to have it. It's rather large, so I'm not sure where it will go after this display comes down, but I'm sure I will find a good home for it.
And I had some eggs left over so I decided to make a wreath as well. Cause why not?
I've seen some other bloggers say that they are over burlap. Well, I'm NOT. I love me some burlap. And probably will for a good long while.
I hope you liked these! What're you doing for your Spring/Easter decor?
Linking up Here:
Monday:
Tuesday: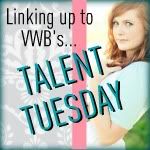 Wednesday:


Thursday: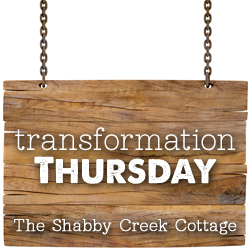 Friday:

Sunday
Pin It