Pin It
So its 11:45 pm here in good 'ol Fort Worth and I can barely hold my eyes open... But I'm all, must write this post because I haven't posted
anything
in like three weeks.... So sorry about that. You would think I would be better at giving notice, or have some guest posters or something... But I'm just not that put together... Yet ;).
What have all you lovely ladies been up to in these past few weeks? Well let me tell you, I have been buuuuusssaaayyy! Like, for realsies. We finally found a house to rent, and we start the moving process this coming Monday! Yeaaahya! And on top of that, I'm getting ready for a craft show that is on the 26th. Phew! I for sure need a massage or something after all of this. It's a lot of work. But I am loving every minute.
And since I am moving, and into a fabulous little house, I have lots of new projects ahead of me... Which inspired me to do this series. Instead of just posting a bunch of stuff about all the things I have coming up, I will be adding the major projects and makeovers with before and after pictures of the finished products. I will post the projects room by room so that I'm not jumping around all over the place. And I do believe the first place I will start will be the kitchen. Cause why not?
So be looking for this series to start up in the next two weeks or so... And I will also be doing another series about my First experience with the craft show I am doing, later in June. Lots of fun stuff coming up!
As for now... Here are some of the things I am using as inspiration for my kitchen makeover... You can also check out my
Getting Organized Board
on Pinterest to drool over even more awesome eye candy!
Until Next Time....
{Katie}
Linking Up Here:
Monday:
Tuesday: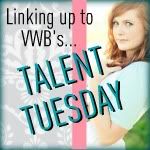 Wednesday: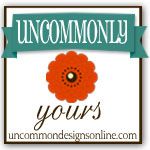 Thursday: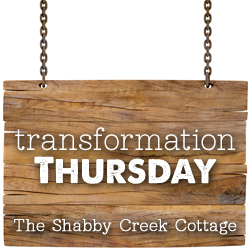 Friday: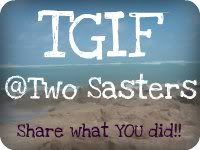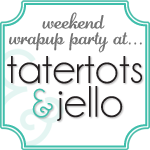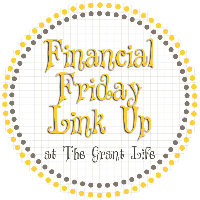 Sunday
Pin It