Pin It
Well Hellloooooo! Happy Movin It Monday! Have you been out there shankin it yet?! I haven't gotten to my workout for today yet, but I will tonight! I don't usually like to miss working out in the morning because when the evening rolls around the last thing I wanna do is sweat it out. But my dad hasn't been feeling well and I've been taking him to the doctor. And by the time I get home from runnin around, it's pretty much time for me to go to work!
So last week wasn't great. I couldn't get my head on straight. AGAIN. Humph. I don't know what it is. I want so badly to figure it out and just DO IT (no I'm not a spokesperson for Nike), but my mind is just blocking me. But I thought of something that might help me.
Usually the problem that I have is that I will be out and about, and I'll get hungry. Or I'll be with someone and they say, Lets stop and get something to eat... My biggest down fall. I just don't have the willpower to say no. I love food. And I love to eat.
So I needed something that would help me in a weak moment. Something that I could look at, that would remind me of why I want to get healthy and lose weight. And some times just repeating those reasons in my head isn't enough.
So here's what I came up with:
I took an old picture of myself that I really liked to remind myself of what I want to get back to. Then I edited on top of it and wrote out all the reasons I want to lose weight and be healthy. Then I put it on my phone in an album, so that way when I'm out and about, I have a quick and easy way to help get me through that weak moment. I can look at this and remember what I'm working toward.
Because lets face it: Staying motivated is hard. It just is. We all need something to remind us exactly why we're passing up that giant margarita, or why we cant have a piece of that coworkers birthday cake.
So what do you do to keep yourself motivated? Any tips or tricks to share?
Until Next Time.....
{Katie}
Linking Up Here:
Monday:
Tuesday: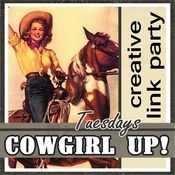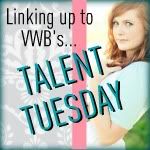 Wednesday: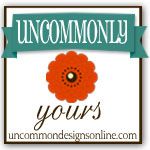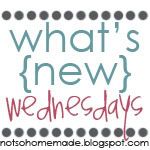 Thursday: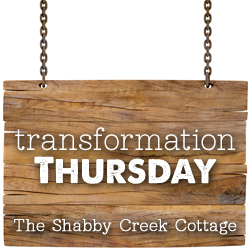 Friday: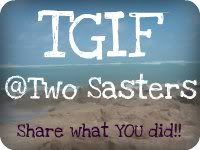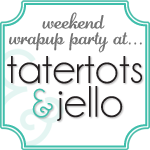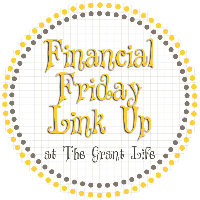 Sunday
Pin It