Pin It
So me and the hubs argue quite a bit over who is going to do what chores. Now, I do the majority of the chores since I stay at home with our 9 month old... But he doesn't get off scott free. He helps out by doing a few things around the house... Mostly those things that I prefer not to do, like mow the lawn, change the diaper genie, pooper scoop the backyard, etc. Yes, he gets the majority of the poopy duty... ;). I finally got fed up with the arguing over what needs to be done, and when I saw
this
over at
Brown Paper Packages,
which by the way is one of my absolute FAVORITE blogs, I had to make my own.
I don't really know why this picture turned out so fuzzy and blah. I don't usually take pictures that bad. But I'm lazy and don't feel like reshooting and re-editing the photos, so. Sorry. It will have to do. But isn't it cute? I printed it out, put it in a frame, glued some magnets on the back, and put it on my fridge. And I have that little dry erase marker to mark them off as we go.
You may remember that I did this project a while ago. You can go
here
for the tutorial on how I made this. It's super easy.
But I needed a new chore list since I moved into a new place, and I decided to also use my new and fancy digital scrap book software from my memories to make this.
And since I like you soooooo much, I also made this into a printable... So you can do the same thing!
You can download this
HERE
.
Well, that's it for today... Hope you "enjoy" this little printable (tehe, it's the first one I've ever made a printable on my blog!)!
Stay Craft My Friends.....
{Katie}
Linking Up Here:
Monday:
Tuesday: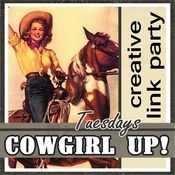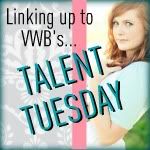 Wednesday: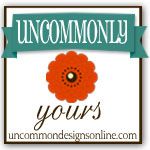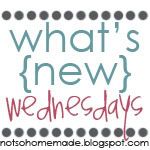 Friday: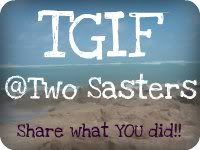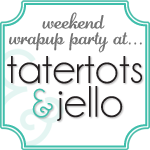 Sunday
Pin It