Pin It
So I bought this new book case a few weeks ago.... And it's large. Very In charge. It's an unfinished piece that I plan on painting, when I find the color I want to use. Big plans, I tell you. Big plans. But while I am waiting to paint it, I can't have naked shelves. Ick. So I have been slowly putting things together to decorate these very naked shelves. And I've just about got it I think. I'll really know once I get it all painted. I have this one shelf that I have three empty frames propped up on, and I was trying to decide what I was going to put in them. I have seen these important date printables all over pinterest, but they're all from Etsy, and since I can't buy anything during my no spend month... I decided to make my own.....
Cute, huh?! And how about that lovely yellow frame? I bought that at a thrift store while we were visiting family in Alabama. Yes, I go thrifting and antiquing while on vacation, anyone else? At first I was like, I must paint this frame. But now, I'm thinking I will leave it. It's kinda grown on me while I had it just sitting on my naked shelf. And do you see what I printed it on? It's kinda hard to tell in the picture, but that's fabric. Linen to be exact! I found a tutorial that was super easy.
If you want to make your own, here is what you will need:
Fabric
Spray Adhesive
Card stock (8 1/2 x 11, printer size)
Frame
Printer
Scissors
Printable
First you will need to make your printable. I did mine in
Pic Monkey
. Now, lay your card stock down on your fabric, and cut your fabric out around it. Once that's done, take your spray adhesive and give a light coat to one side of your card stock. Then, lay the fabric down on the side of the card stock that you sprayed the adhesive on, and smooth out any bubbles.
Trim up the edges and make sure there are no fibers or extra fabric hanging off the edges of the card stock. Now it's ready to run through the printer! I put mine in fabric side facing me ( I have a top loading printer). Hit print and watch the magic happen. Voila. Your important dates on fabric, going in a frame. Cool. Of course you could also just print on regular paper, card stock or scrap book paper. Whatever you choose.
And I know what you're thinking. No. Your fabric wont be sticky from the spray adhesive. Just use a light coat of adhesive, and that'll do. Bad ass. I got my tutorial tips for printing on fabric from
here.
I. Love. It. And I love the yellow the more and more that I look at it. Plus the frame is cool. Total score. And you see that lovely old scale right there? Got that in Alabama too. Yup.
And from the other side. You can tell that I don't really like it that much.
What do you think?! You like? What would you do with that frame? Keep it yellow or paint it?

Linking Up Here:
Monday: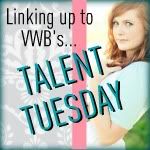 Wednesday: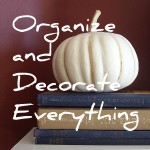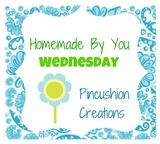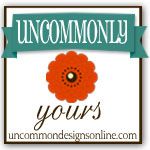 Thursday: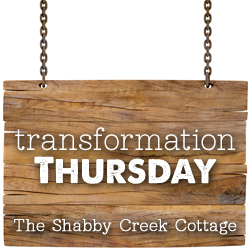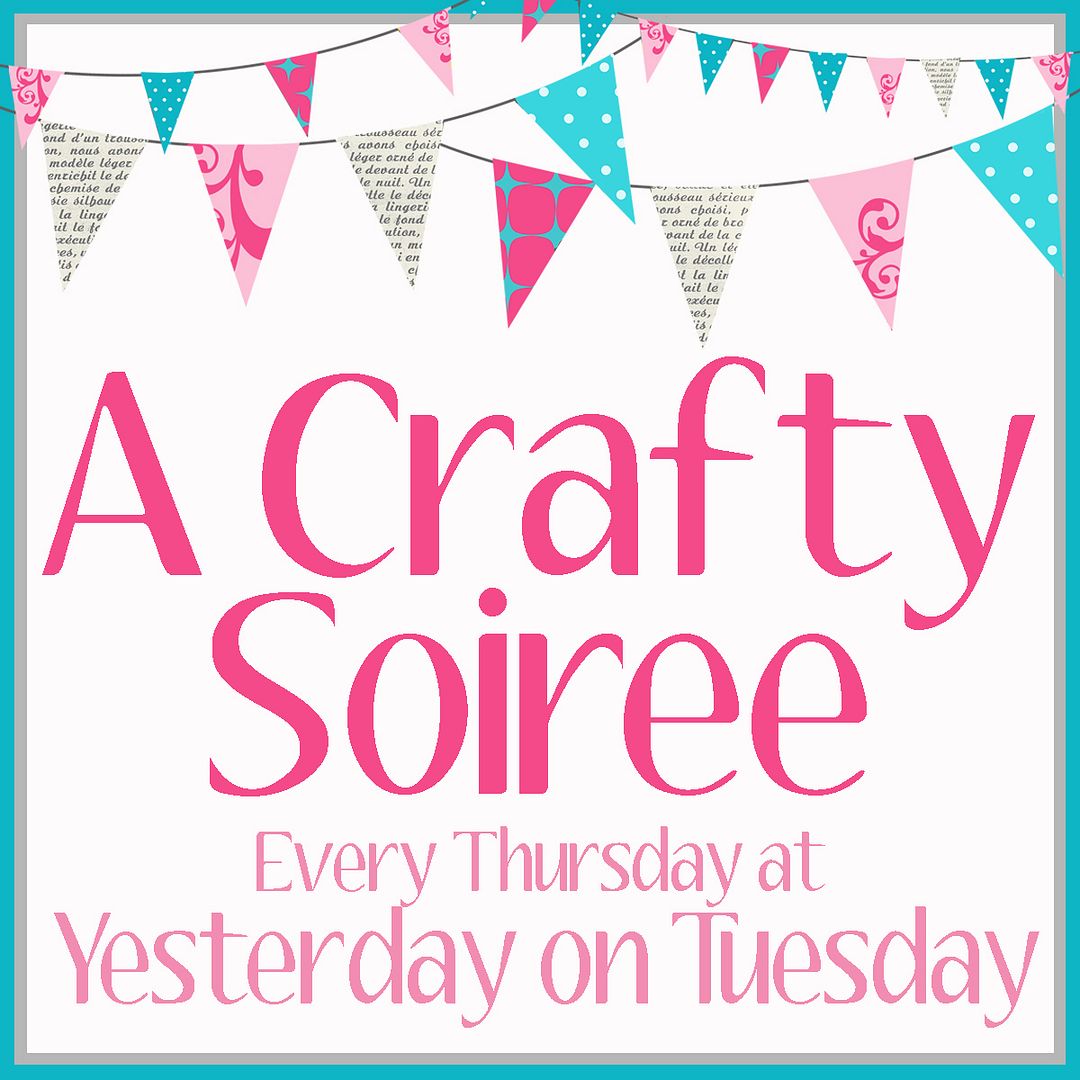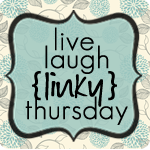 Friday: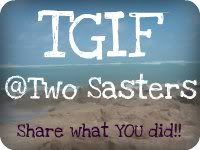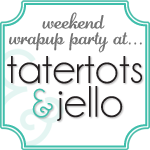 Sunday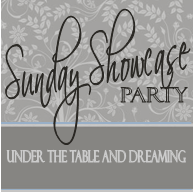 Pin It