Pin It
Who loves dip? This girl! I do, I love dip. It's perfect for just about any occasion... Parties, holidays, pool side, girls nights... Which is when I made this dip. My sister and I were hanging out together, and we decided to make a few treats for ourselves. We browsed our
Pinterest
accounts, and decided on two recipes... Crescent Reese's Num Num's, and this:
I think the pin that I saw this on it was also called 'ghetto' dip.
Here
is where I found the original recipe. Same stuff. Same deliciousness. This is also a pretty simple recipe... Are you ready?
You'll Need:
1 can of spicy chili
1 package of cream cheese
Chips
Pour the chili into a pot, and then add the cream cheese. Cook over medium heat until they are melted and blended together. Pour into a bowl and serve with chips... Done. See? So easy it's difficult... Or, no, just so easy it's easy.
The first time I made this dip it was with my sister for a girls night. We decided we were going to make this dip a little healthier and use turkey chili and low fat cream cheese instead of regular beef chili and regular cream cheese... Ummm, mistake. There was just something about it... It was pretty bland. I even added some chili powder to it to try and spice it up a tad, but it didn't really help. So I would suggest just sticking with the beef chili... In case you were wondering.
The second time I made it my hubzy and I were just hanging out at the house on his day off, and we were having some lovely 80 degree weather... And any recipe that has chili in it just makes me think of fall... So I made it again. But this time I used hot chili and regular cream cheese. Much better. Let me know what other kinds of variations you guys try out!
I know we will be making a lot more of this... It's a quick and easy dip to whip up, and it's very fallish... I can see this at all of the football games!
Hope you like it!

Linking Up Here:
Monday: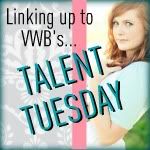 Wednesday: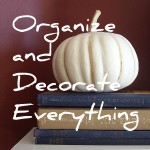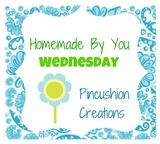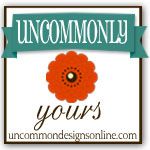 Thursday: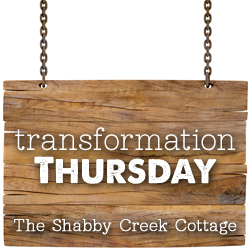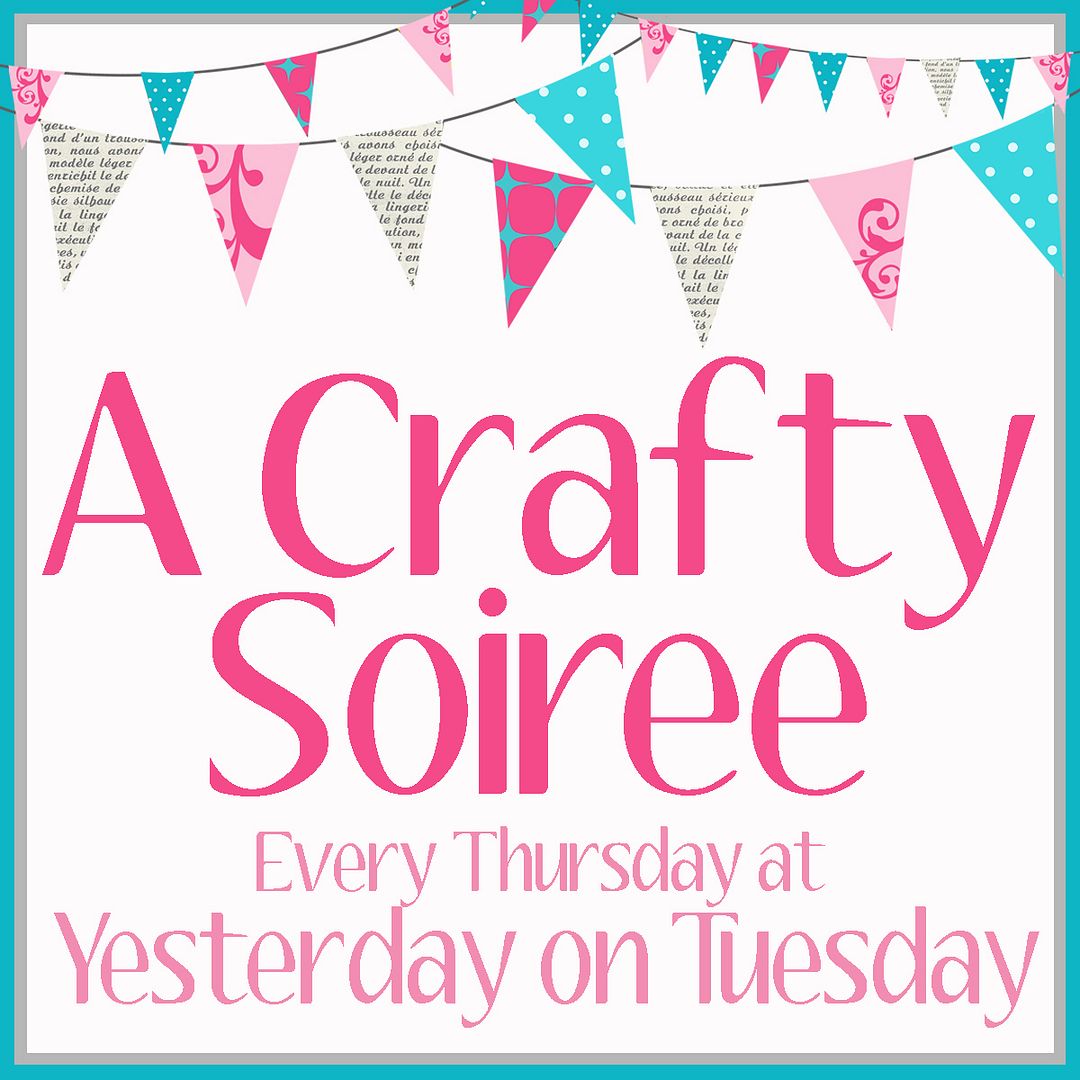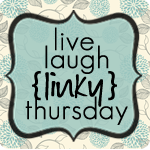 Friday: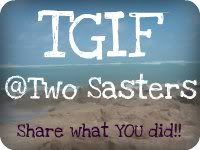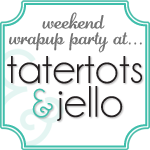 Sunday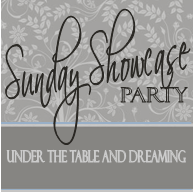 Pin It