Pin It
All right ladies, here it is! The first post from the new series:
I know you will just love Stef and her amazing decorations! Here she is!
Today, I wanted to share how I've pulled together a spooky mantle using some of my regular decor, a couple thrifted items, crafted mummy heads, and some dollar store creepy crawlies. From my regular decor, I grouped stacks of old hardcover books and brass candlesticks. The antique scale, rusty wire vase, and old, chippy window are part of my permanent mantle decor. The next layer includes two mummy heads that my four-year-old helped me make. I've added some cheap spiders and centipedes and set them atop book stacks. I also set up a mummy head on a platter with glass goblets (all thrifted) and placed the tray on top of an antique radio. This vignette is completed with dollar store tarantulas and tomato juice. Another mummy head sits on top of an antique clock. Amazing how quickly my treasured antiques became the creepiest Halloween decorations!!?! I wonder if my things will ever look the same.
A BIG thanks to Stef for being a part of this series! And what a great way to kick off the series! Make sure you stop over to visit her for lots of inspiring crafts and projects!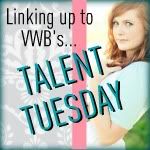 Wednesday: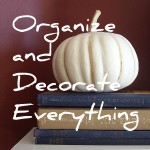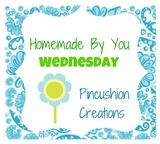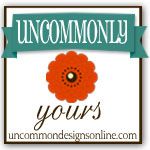 Thursday: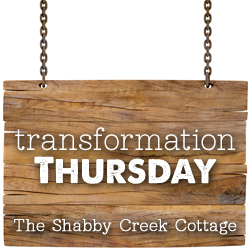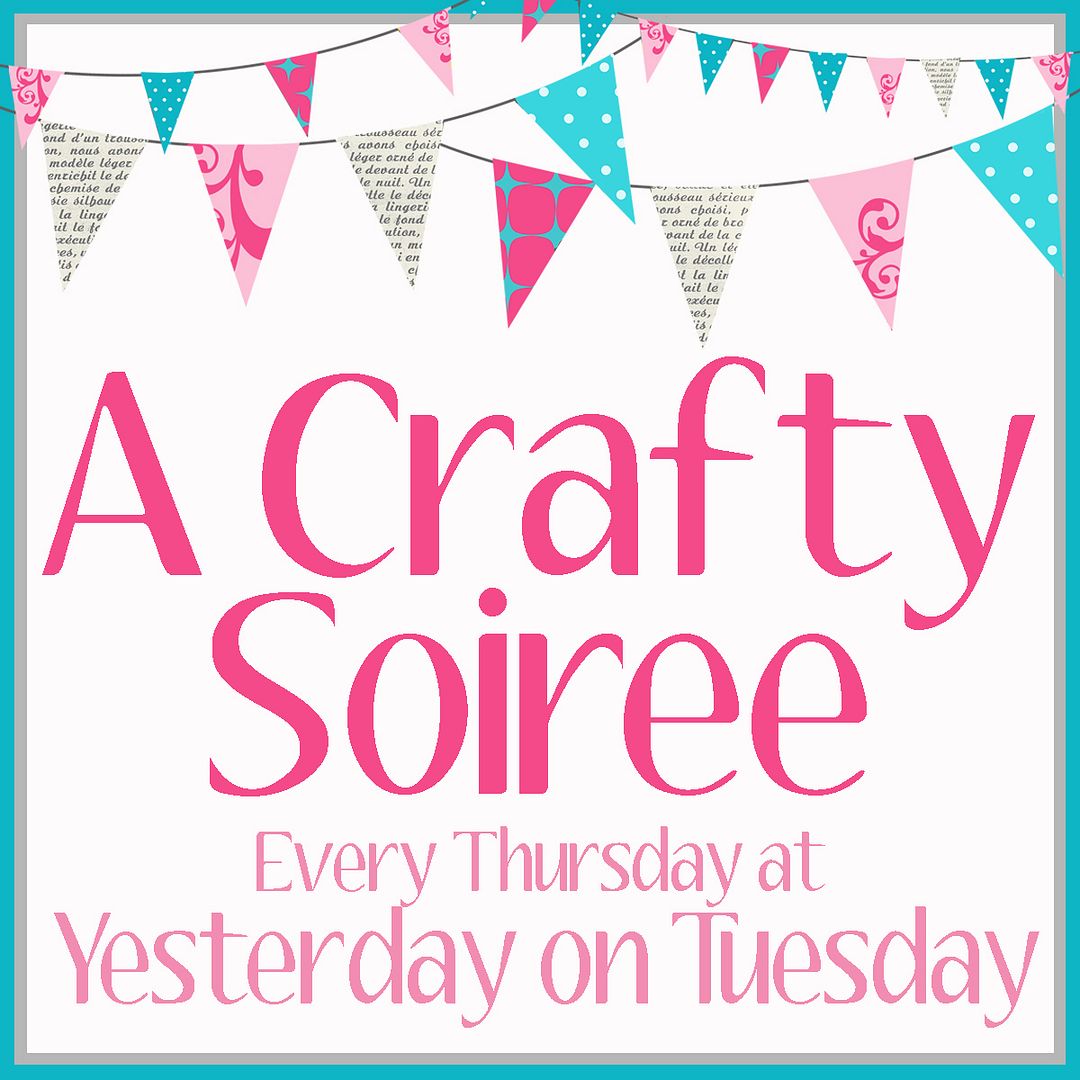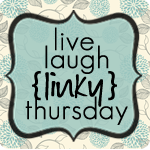 Friday: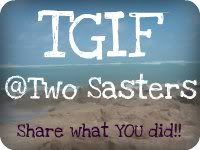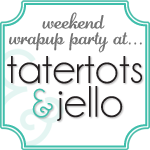 Sunday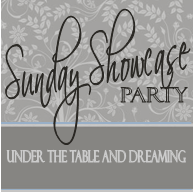 Pin It