Pin It
Million dollar spaghetti! There isn't really much to say about million dollar spaghetti other than you want to make this one. Trust me. I'll wait while you gather your supplies.
What You'll Need:
1 lb. of Ground Beef
1 jar of Spaghetti Sauce
8 oz of Cream Cheese
1/4 cup of Sour Cream
1/2 lb. of Cottage Cheese
1/2 cup butter (1 stick)
8 oz. of Noodles
2 cups of sharp cheddar cheese

I found this recipe at
Being Grown Up
. Ok, so first things first, is you want to brown your ground beef. While that is cooking, mix up the sour cream, cottage cheese, and cream cheese. Once the ground beef is cooked, drain it and then pour you whole jar of spaghetti sauce over the meat. Let it simmer for just a minute.
Now you will pour half of the cream mixture on the bottom of your casserole dish, then put half of your noodles. Pour the rest of the cream mixture over the noodles, and then layer the rest of the noodles over the cream mixture. Now pour your beef and sauce mixture over the top of the noodles. It's ready for the oven! Bake at 350 for about 30 minutes. Then, sprinkle the cheddar cheese over the top and bake for another 10-15 minutes.
Done! Woot! This is so good. And it makes a lot, so you will have leftovers, which I love. There could be lots of variations to this, so let me know if you try something different with it! I also paired this with some freaking amazing garlic parmesan pull apart bread. Stay tuned for that one!

Linking Up Here: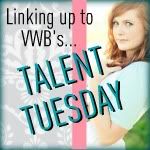 Wednesday: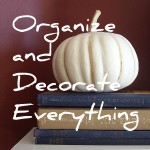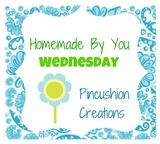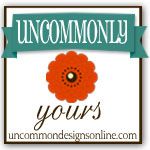 Thursday: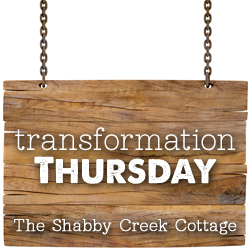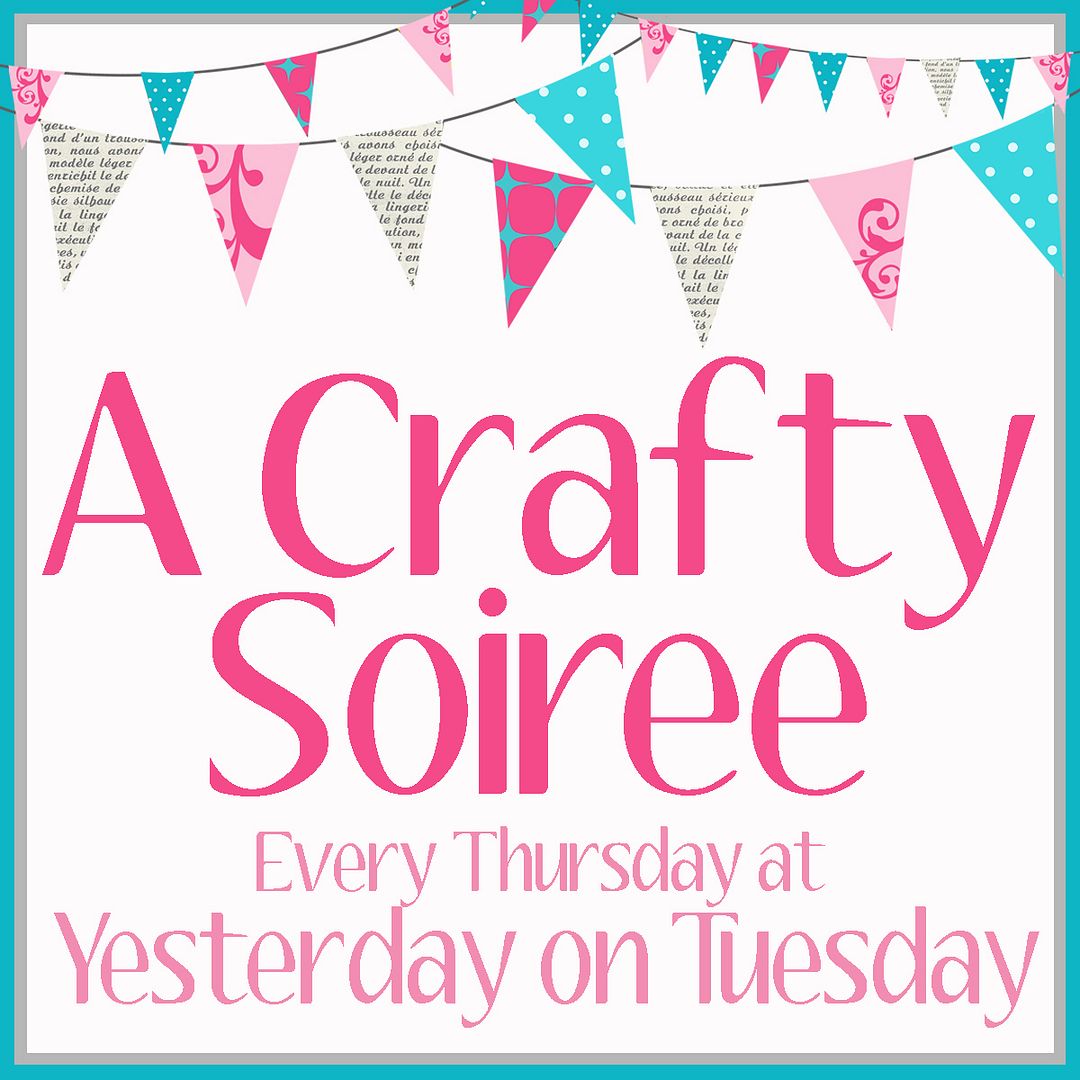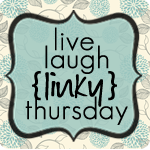 Friday: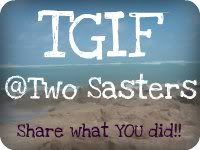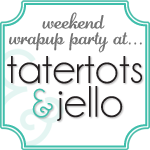 Sunday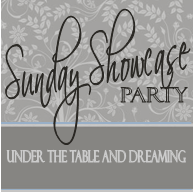 Pin It