Pin It
So I'm not a huge breakfast person. But, I know I need to eat it, so I try to find small things to eat to get my metabolism going. Yogurt, cereal, and recently, egg cups. I've been a tad obsessed lately with muffin tin cooking. It's just so easy and convenient, and lets face it, just freakin cute! Enter egg cups.
Yuuummm. These were super fast and easy, and give you lots of room to be creative. Don't have much time? Perfect! You can make these the night before and store them in the fridge. Pop them in the microwave for a minute and you have an easy portable breakfast!
Here's what you need:
Muffin tin
10-12 eggs
salt
pepper
green bell pepper
turkey
ham
turkey bacon
fat free shredded cheddar cheese
Preheat your oven to 350 degrees. Crack all the eggs and put them in a large bowl to whisk. Salt and pepper to taste. Lightly grease each muffin cup. Once the eggs are whisked together, pour into each muffin cup. Add the ingredients you desire to each cup. You can see what I used above. You could really get pretty creative with this. LOTS of different things could be used.
I added different things to each cup. Some got everything, some only got cheese, some only bacon, some only meat, some just the bell pepper. And they were all delicious. 12 eggs filled 12 cups. I sliced up the bell pepper, cooked the bacon and tore it up to put in the cups, and tore up shreds of the turkey and ham.
Bake for 20-25 minutes, or until lightly golden brown around the edges. Doneskies! Hot and ready to go!
These are a very healthy and easy breakfast, so there's no excuse now! Bake them, store them, and eat them all week long! Do it.
Until Next Time.....
{Katie}
Linking Up Here:
Monday:
Tuesday: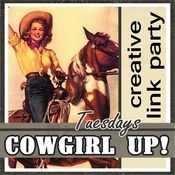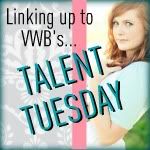 Wednesday: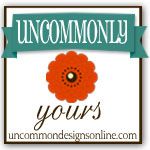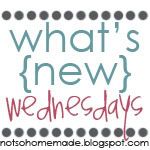 Thursday: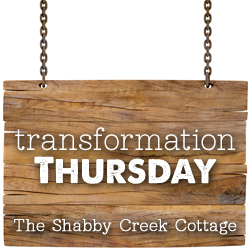 Friday: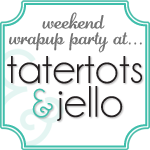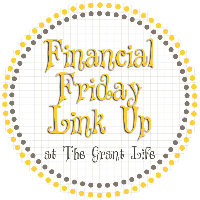 Sunday
Pin It