Pin It
I don't really care for chicken enchiladas. Yeah, I said it. But I think I found a happy medium. Enter crockpot chicken enchilada tacos.
Original recipe from here
What You'll Need:
1 lb chicken breasts
1 can enchilada sauce
1 cup Mexican blend of cheese
1/4 cup green onion
2 tbl spns. taco seasoning
To make this recipe even healthier, try using plain Greek yogurt instead of sour cream, use low fat cheese, and substitute whole wheat or corn tortillas instead of the regular white flour tortillas.
Pretty easy huh?! And it's delicious. My hubby requests it all the time. Hope you like it!

Linking Up Here:
Monday: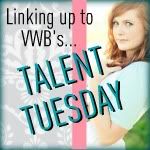 Wednesday: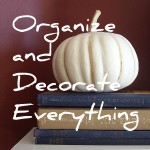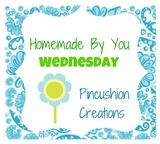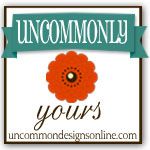 Thursday: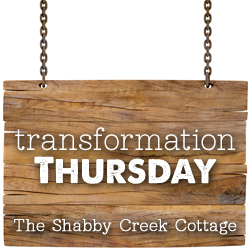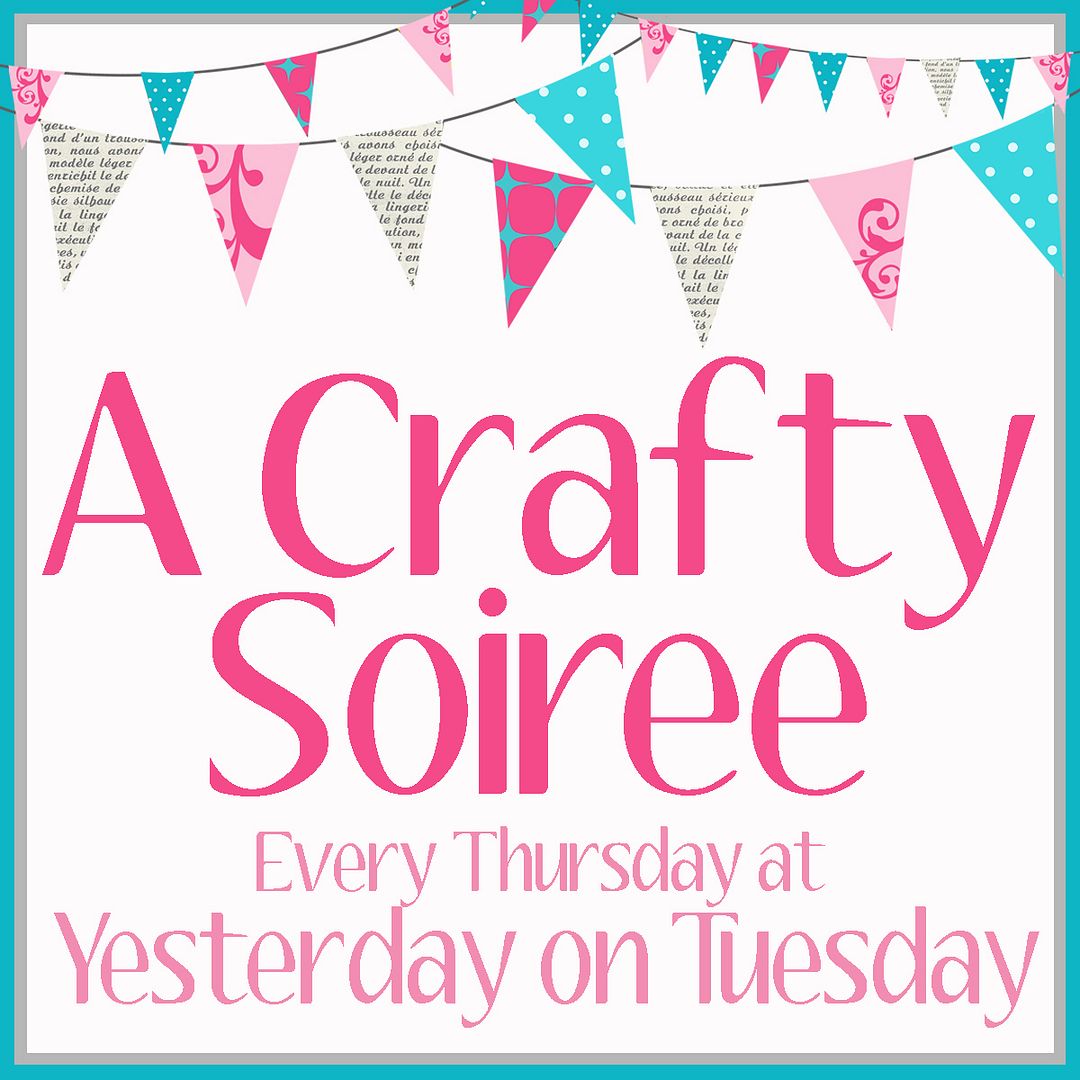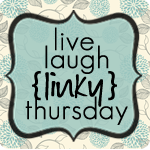 Friday: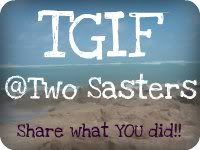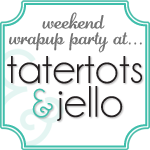 Sunday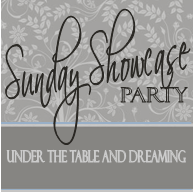 Pin It