Pin It
Does anybody ever say, 'Looks like some body's got a case of the Mondays', where you work? Well no, I reckon you'd get shot if you said something like that.....
Hahaha. Oh man. It's Monday. And what's good about it? Well, it's a new day. A fresh start. And thats about it. I cant deny that Monday totally blows. Every time. But I guess there's not much to do about it except try to find something good in it.
So remember my last Movin It Monday post (sorry I missed last Monday)? I started P90x last week. And lemme tell ya... Hooowee Boy! It's awesome (makes me wanna die!)! Tony Horton is a mad genius. It's been so long since I have really thrown myself into a bad ass workout, and it felt really good to do it again. And the program is great. It incorporates every little thing you could possibly do to tone all the muscles in your body. And even if you can't do everything the way they are doing it in the video, that's ok. You just do it the best you can, and keep going. And eventually, guess what? You'll be able to do it! And I cant wait for that part!
That's pretty much how I feel right now. Especially when I'm doing the ab workout. For 15 minutes I pretty much just roll around on the ground like a beached whale trying my best to do what they're doing in the video. The abs are by far some of the most difficult moves to do. But I just modify everything and do what I can, because I know that I just have to keep going. And one week I'll look up and realize that I AM able to do what they're doing. Total Satisfaction.
So, until that day, I will just roll around on the ground, doing my best. And I will get there.
Have any questions? A funny workout story? Need a shoulder to cry on? Then I got your back. Just holler!
Until Next Time....
{Katie}
Linking Up Here:
Monday:
Tuesday: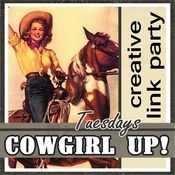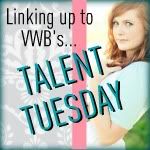 Wednesday: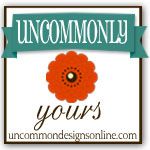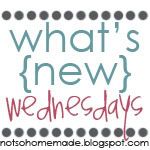 Thursday: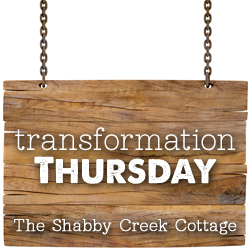 Friday: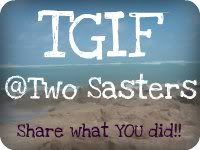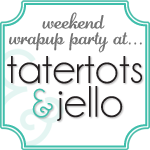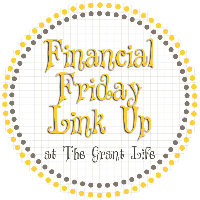 Sunday
Pin It