Pin It
Today is a GREAT day. Why, you ask? Well, it's a little holiday I like to call my BIRTHDAY! Yeah! Is anyone else like me, and celebrates their birthday for like a week? It might as well be known as national Katie week (and there are enough Katie's out there that we may be able to pull it off)!
Aaanndd, it's Crafty Pants Friday. What better pants to be wearing than crafty ones? That's right, no kind. Wanna see what fabulousness I have for you today..... Wellll, alright!
Probably the only thing that you can find more of in my house than lamps, are picture frames. I looove picture frames. Any and all kinds. I've seen a few variances of picture blocks around Hobby Lobby and what not, but I wanted to make my own. That way I can make exactly what I like, and what I think others might like... Hopefully I will be opening an Etsy shop soon.... Maybe....
These aren't particularly hard to make, but a tad time consuming. I hate waiting for paint to dry. But this project involves all of my favorite materials, wood, paint, scrap book paper, mod podge and embellishments! Yeaaaah.
You like? I hope so! Sad story about the picture on the burlap block... The man in the middle, my dad, is the only person still alive. I posted a few weeks ago about losing both of my grandparents (paternal grandmother and maternal grandfather) in the same week... That was a pretty rough time for all of us. And today is the first birthday I will have without my Grandma, and Grandad. My mother, the beautiful lady toasting my dad, passed away when I was almost three of breast cancer. And her mother, the lovely lady on the far right, passed away of the same strain of cancer only a few months later. This picture holds such a beautiful memory, yet so much sadness at the same time....
*And after that personal note*.... If you like these picture blocks, guess what?! You can enter for a chance to win two (2) of your choice! That's right...
One Artsy Mama
is hosting this giveaway on her linky party
Shine on Fridays
. So head over and enter the giveaway and link up some projects! Yeah!
Until Next Time....
{Katie}
Linking Up Here:
Monday:
Tuesday: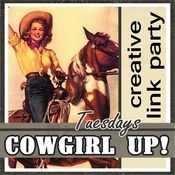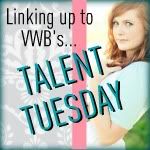 Wednesday: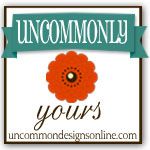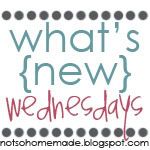 Thursday: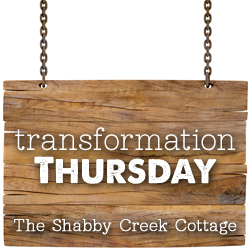 Friday: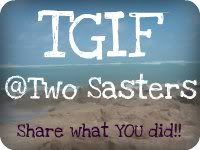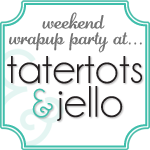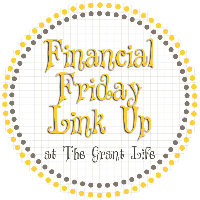 Sunday
Pin It