Pin It
Alright ladies... It finally happened. I opened up my Etsy Shop! I am SO excited!
I will be doing a giveaway with One Artsy Mama on the 26th for a $20 credit in my shop... So make sure you stop by and enter!
And once that is over I will most likely be doing another promotion with a coupon code to get a discount in the shop. So don't miss all the fun things going on!
As for now... Here are a few of the things that are in the shop... Stop by and check it out!
Let me know what you think!
XO,
{Katie}
Linking up Here:
Monday:
Tuesday: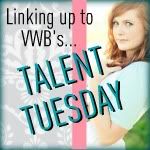 Wednesday: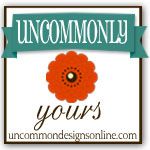 Thursday: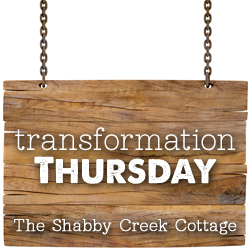 Friday: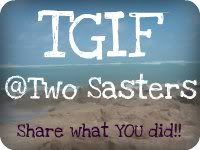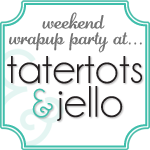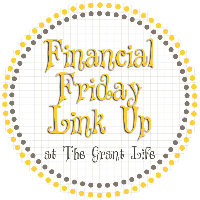 Sunday
Pin It