Pin It
doesn't
like to go garage saleing?! Well I definitely love it. And just the other weekend I was out and about, and came across a couple of neat little finds.
Aren't they cool?! I have been dying to get my hands on an old wooden ladder, and I finally came across one! It's just a small two step ladder... I hope one day I can also find a tall one. And this neat barrell! You can see it says bath&body works on it... She said that she just bought it off of someone else a long time ago... I plan on using it for the display I will be making for the store that I will be a vendor at... The most fantastic part about it, is that it looks awesome and like a real barrell (and will look even more awesome after I distress it) but doesn't weigh a ton! Yippee!
And I also came across these gems in my neighborhood...
Someone had just torn down their fence and just had all of it laying out at the curb. I was actually kinda sad that I couldnt take it all with me. But I took quite a few slats! I cannot wait to get this all cut up. I have lots in store for it...
Have you made any awesome finds lately?!
ps... This is my first post where I've used my new "signature". Tehe, yay!
Linking Up Here:
Monday:
Tuesday: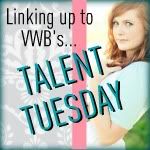 Wednesday: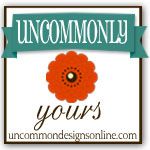 Friday: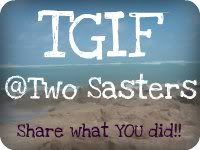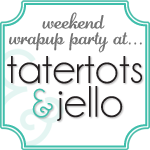 Sunday
Pin It