Pin It
I finally finished my kitchen shelf project! Yay! If you recall, I showed you a tutorial for my DIY kitchen shelves and topiaries. You can go
here
to check it out. I also made a few other things that were going on these shelves, like my EAT faux metal letters, which you can check out
here,
and I also decided to frame some old silverware I picked up at an antique shop. And here is my finished project!
It took me a little while to find the right silverware to frame. I had everything else done, including the frame, and I was just waiting on those silverware pieces. I didn't want to use regular sized silverware since the frame is about an 8x10. I wanted some kind of serving silverware, and I finally did while browsing an antique shop while on vacation visiting family in Alabama. That little rooster I also found at an antique mall. It's hard for me to pass up a cute rooster!
What do you think? I really like the contrasting patterns of the black and white stripes on the topiaries, and the black and white diamond pattern in the frame.
Aaaaand, done. Alright, one project down, 34 to go! Ahhh, a never ending list. I don't really mind though. I just love adding and tweaking things through out my home all the time. And soon, it will be holiday season! Fall, Halloween, Thanksgiving, Christmas.... It's what we crafters live for isn't it!
Linking Up Here: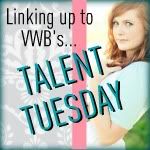 Wednesday: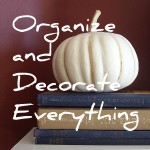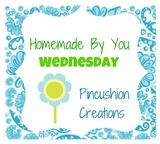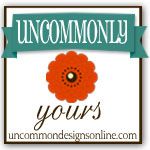 Thursday: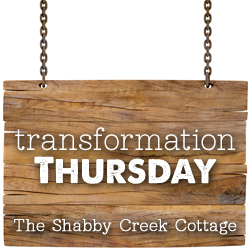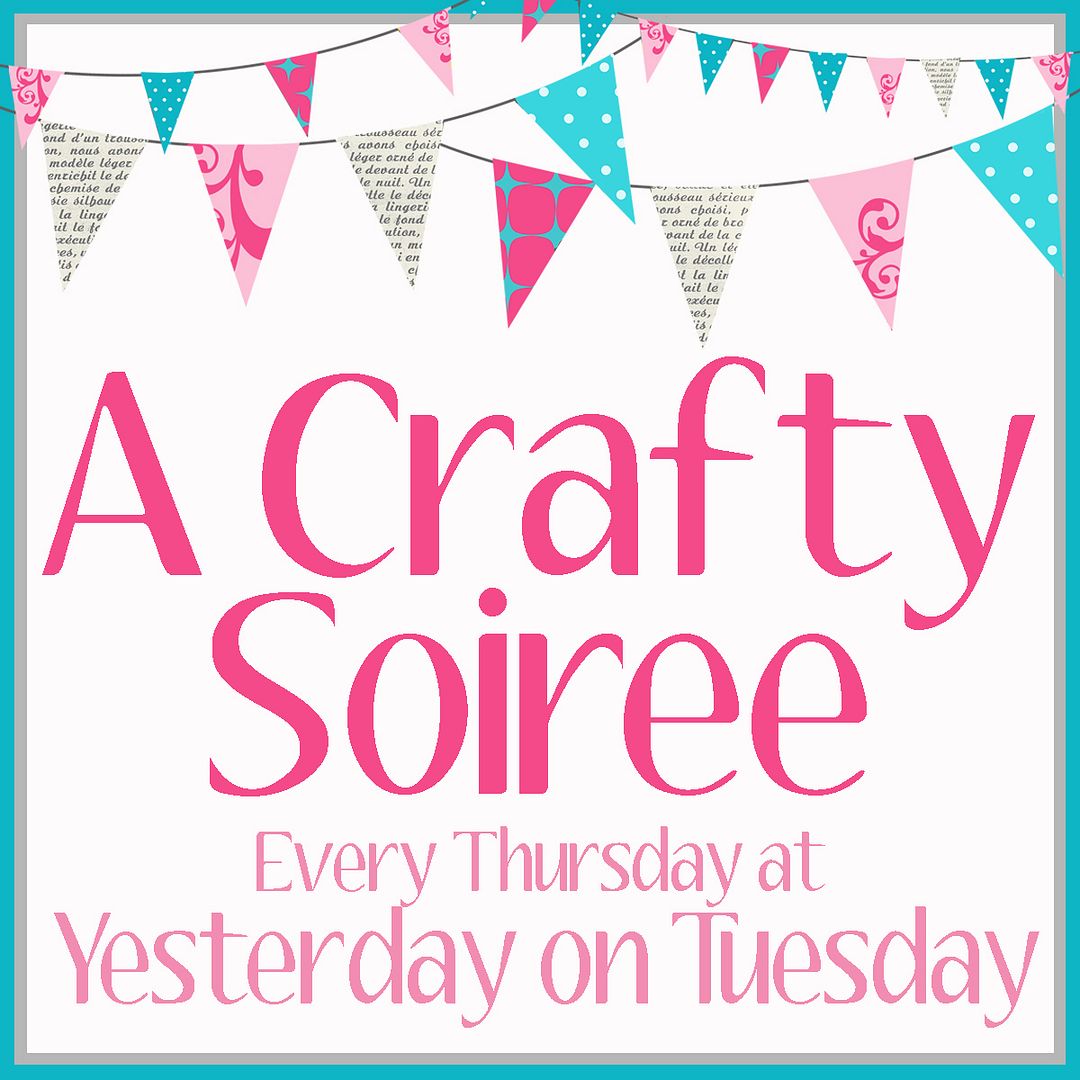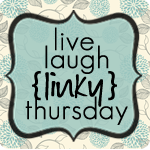 Friday: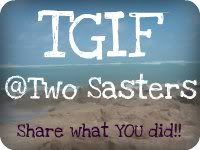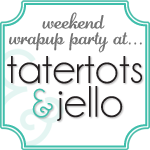 Sunday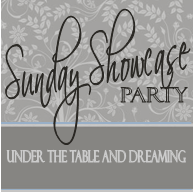 Pin It