Pin It
The other day I did a guest post for my bloggy buddy Sarah over at High Heels & Grills. I shared this fun and easy Halloween treat, but I wanted to share it with all of you guys too! My friend and I started up a craft club (anyone in the Fort Worth, Texas area?!), and I am hosting our first meeting on October 6th. So I wanted to have some fun treats for the girls while we are crafting up a storm together! I found this idea on Martha Stewart.com. Of course. Good ol' Martha.
Here is what you'll need to make these creepy crawly fossil cookies:
Ready to mix cookie dough (or pretty much any cookie dough of your choice)
Food safe plastic creepy crawly bugs ( I got some at the Dollar Tree)
So I used this ready to mix peanut butter cookie dough. It's nice when you just want to get something in the oven quick, or you don't have the time or all the ingredients on hand to make them from scratch. I mixed these up real quick, and then put a table spoon of dough in my hand and flattened it out with the palm of my hand. Lay these "stone shaped" cookies on a greased piece of foil, or parchment paper.
Next, take your creepy crawly and coat it in flour. Then lay it face down in the cookie dough "stones" you have on the cookie sheet. Press it gently into the dough to make a good impression. Repeat this for the rest of your cookies. Once you have done this to all of them, remove the creepy crawly from the dough, and place the cookie sheet in the freezer. Leave them in the freezer to firm up for about 15-20 minutes.
Bake the cookies according to package (or your recipe) directions. And voila! Fossil cookies!
What do you think? Are these fun or what?! I really love the way they turned out, and I can't wait to make them again for the Craft Club Meeting! I think everyone will just eat them up... Baha!
Well, I hope you guys liked this fun and easy little treat. They would be great for any Halloween party, favor, or for a fun after school snack for your kids!
I would love to see these if you make them, so shoot me an email and send me pics of how they turned out!

Linking Up Here: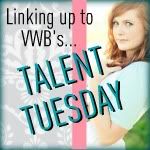 Wednesday: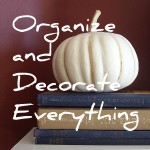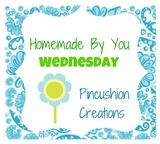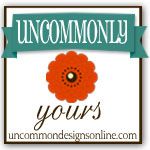 Thursday: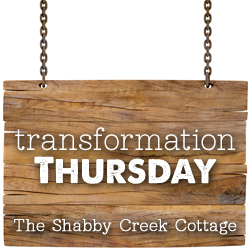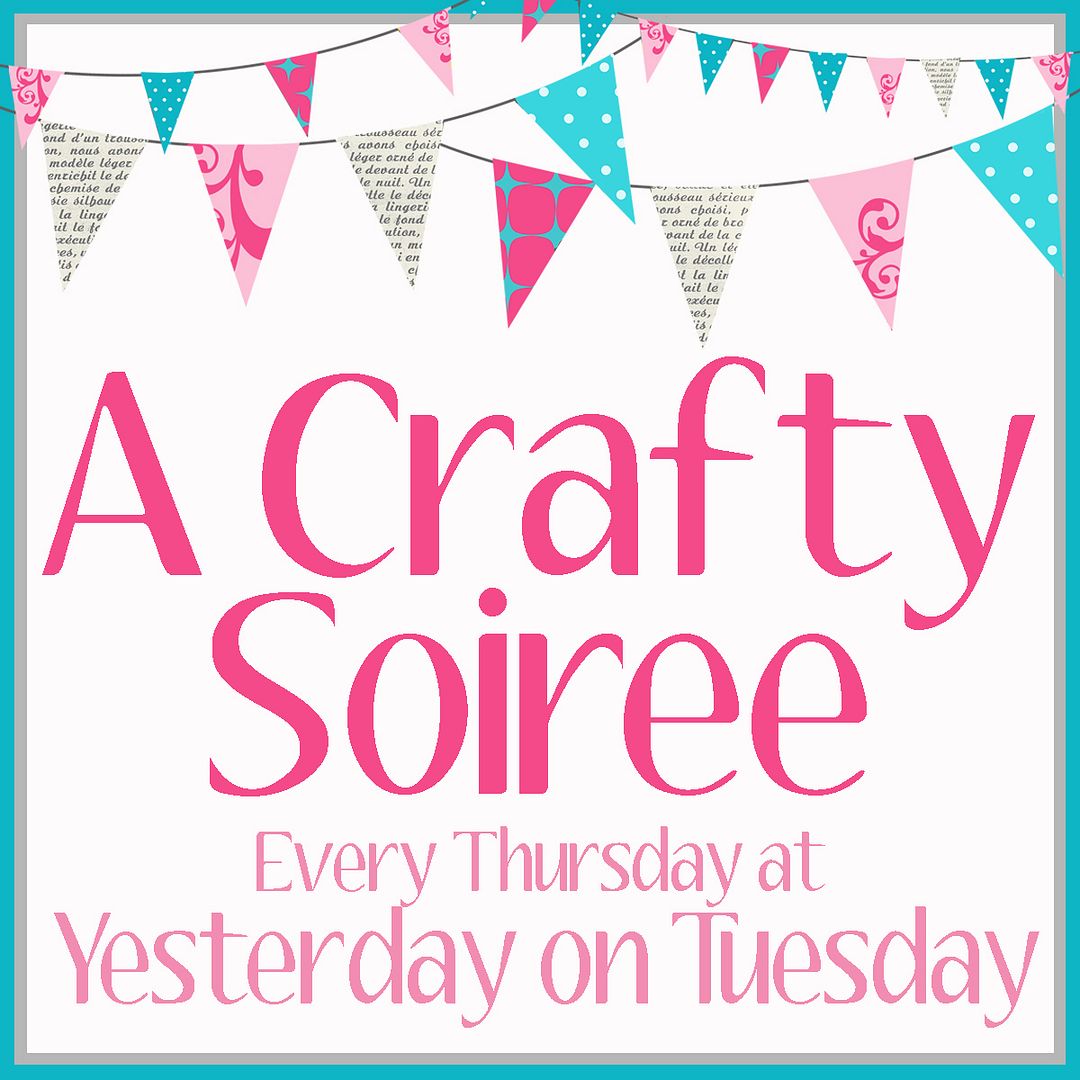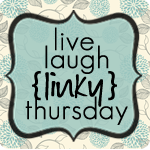 Friday: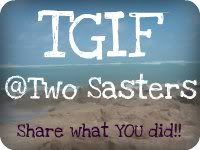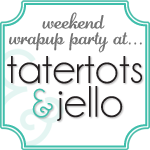 Sunday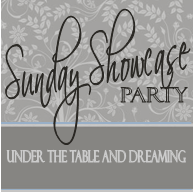 Pin It