Pin It
Lately I have been really inspired by all the Halloween Printables I've seen floating around.... So I decided to make some of my own! And guess what the best part is? I'm sharing them with you!
Just click the link below the pictures to go to the downloadable copy, and enjoy! I hope you like these!
**Disclaimer** These are to be used for your personal use, and not for commercial. Do not reproduce these to sell.


Linking Up Here: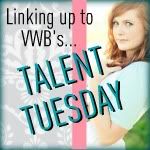 Wednesday: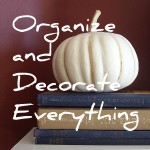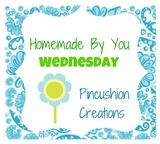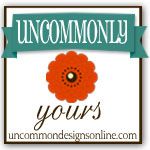 Thursday: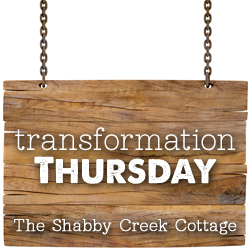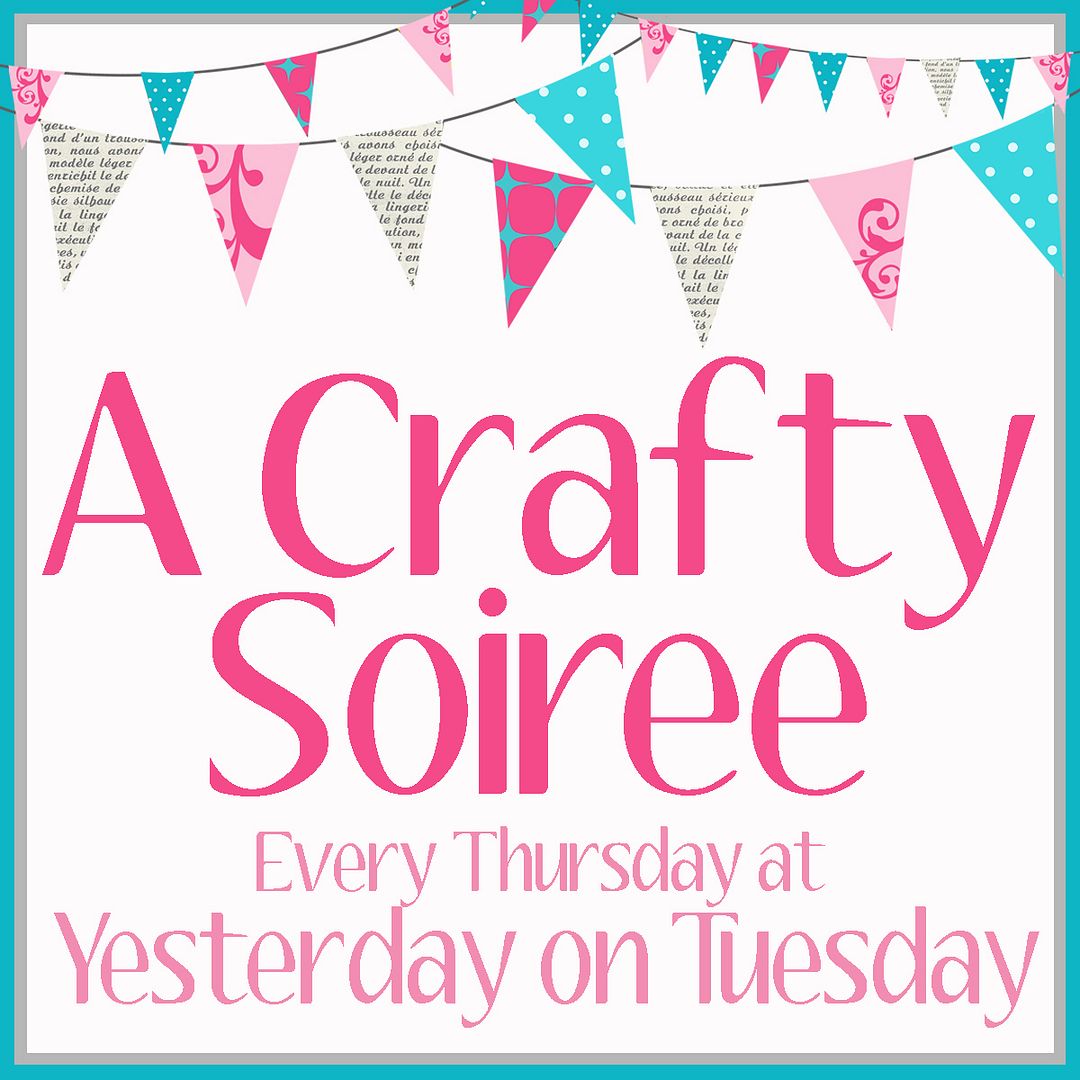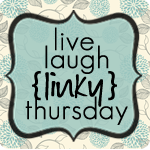 Friday: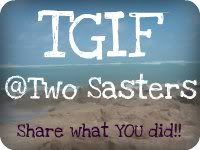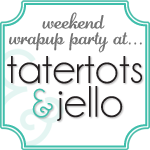 Sunday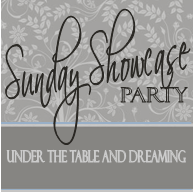 Pin It