Pin It
Dinner really doesn't get much easier than this. And ever since I made it, my hubster has requested this every week. I love when I can find a hearty recipe that is easy and filling. Look at these bad boys:
What You'll Need:
6 tortillas
1 lb ground beef
1/2 cup Mexican blend shredded cheese
1/2 cup salsa
First you'll want to grease up a muffin tin. Preheat your oven to 350 degrees. While the oven is preheating, cook the ground beef and taco seasoning in a pan, and then drain the grease. In a bowl, mix the salsa and shredded cheese with the beef mixture. Stir until well blended. Now, I have to be honest. I didn't really measure this out when I was making it. I just added cheese and salsa until it looked good. So if your mixture looks a little dry, add a little more salsa.
Now you're going to cut up your tortillas for the muffin tin. I was able to get two squares out of one tortilla. Just push the square into the muffin cup, then fill the cup with the beef mixture. Bake at 350 degrees for about 20 minutes. However, you'll need to keep an eye on these to make sure that the tortilla cups don't burn. Every oven is different, and since the beef has already been cooked, you can adjust the time as necessary.
And that's it! When they're done, you can add any garnish you like. We added cheese and sour cream to ours. Mmmmm. Hope you enjoy these!


Linking Up Here: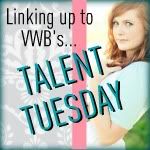 Wednesday: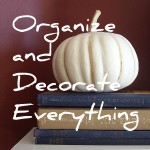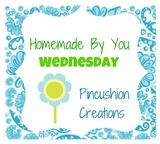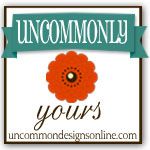 Thursday: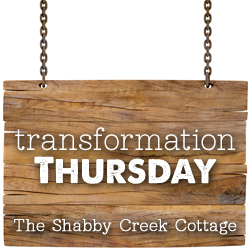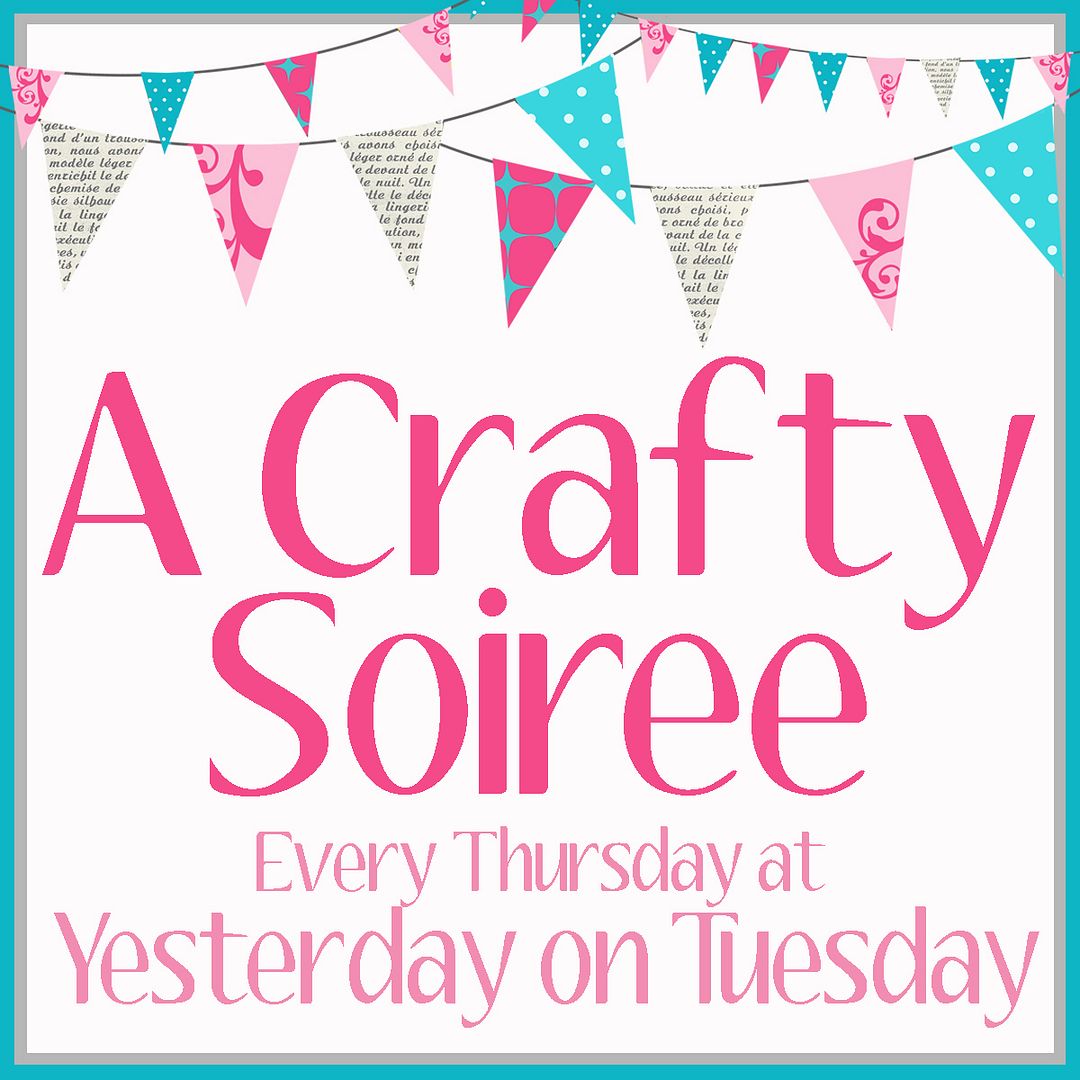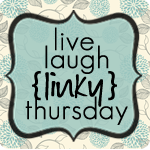 Friday: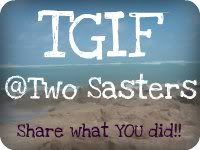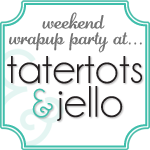 Sunday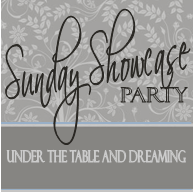 Pin It