Pin It
Hellllllloooooo. Its been a nice three day Easter Weekend. I enjoyed the time with my little family, even though my son is too young to even Easter egg hunt. But none the less, it was time together. How was your weekend? Any fun crafts, parties, recipes to share? Leave a comment with a link if you do!
So after the past few weeks, I am left saddened, but uplifted. Both of my grandparents passed away in the same week, and were buried within four days of each other. Tough doesn't even begin to describe it. However, from this, I have really slowed down to take a look at the most important things in my life. Or at least, the things that should be most important in my life. Such as family, friends, happiness, health. And yet, some of these don't make the top of my list. Such as health. I have not put my health at the top of my list in a very long time. I've wanted to, but I haven't. I haven't even been completely truthful to you all either. I haven't been doing all that well on keeping up with the workouts that I post, or even sticking to my diet. But its time all of that changed. Time that I held myself more accountable. So that's what I'm doing. Telling the truth, breathing, and rebooting.
I just performed
THIS
workout from Shape magazine, and it is terrific. Its a circuit, which I love, and it doesn't require ANY equipment. Except a couch. Now, to be
honest,
I was only able to do the first three moves without stopping, and then I had to take a rest. Then I finished the moves. I was only able to do one circuit of these. But that's ok. You may not be able to do the workouts like it specifies, at first. But eventually you will get there. Next time you will be able to do four moves in a row, and then five, and then all of them. And then you will be able to do the circuit twice. And then three times.
As long as you are doing it, that is the accomplishment. So be proud that you are doing it.
Ok. I feel better. If you have a confession to make, leave them in the comments! Or, of course, email me. I hope you have a great Monday, and get out there and MOVE IT!
Until Next Time....
Katie
Linking Up Here:
Monday:
Tuesday: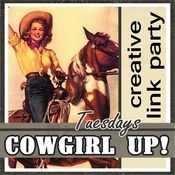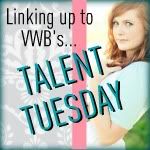 Wednesday: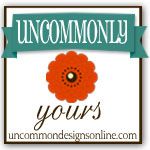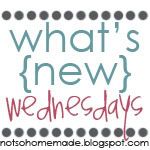 Thursday: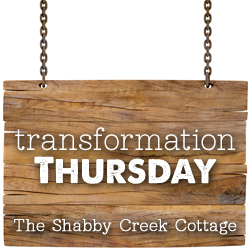 Friday: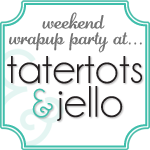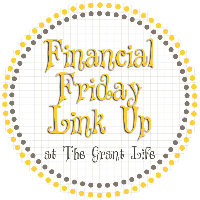 Sunday
Pin It