Pin It
Its Sunday already! The baby is napping and I have a moment in this busy birthday weekend to get this post edited and up. Yeah! So, some of you may recall a post I did a while back about deep dish mini pizzas... Its one of my most popular posts and still to this day is one of my most viewed posts... You may also recall my love for pizza. Cause I do. Love it. What is there not to love? And with this fun little recipe, I combine two of the best comfort foods. Pizza, and grilled cheese! Yeah!
Looks Uh-Maaaazing right? Yesss. Cause it is.
What you'll need:
Ciabatta buns
Pepperoni
Slice Mozzarella Cheese
Slice Colby Jack Cheese
Butter
Slice your buns in half and then spread butter on each half, on the inside and outside of the bun.
Next, lay the colby jack down on one side, and the mozzarella down on the other. Then layer some pepperonis on top of the cheese on one side.
As you can see, I used another piece of cheese under the mozzarella, but if you don't like that much cheese, two pieces will do just fine. Put your two halves together and put onto your lightly greased pan to cook. Once both sides are browned and the cheese is melted through, its ready!
Now its time to enjoy. Heat a little pizza sauce in the microwave if desired, sit back, and enjoy this easy and delicious grilled cheese.
What have you been cooking lately? Any tasty recipes to share?!
I hope you enjoy the rest of your Savory Sunday! I'm going to finish off this weekend with some more cake!
Until Next Time...
{Katie}
Linking Up Here:
Monday:
Tuesday: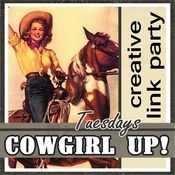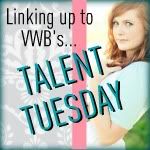 Wednesday: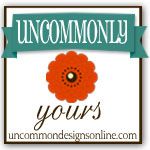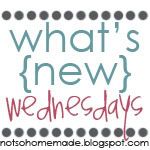 Thursday: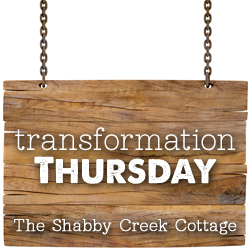 Friday: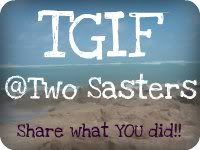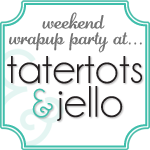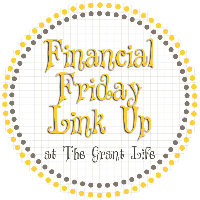 Sunday
Pin It