Pin It
Hi there! I am Danielle, from
Blissful and Domestic
. I am super excited for fall. The changing leaves, the yummy smells, the need for cuddling to escape the cold...I just love it all! Today I am going to share with you one of my favorite fall baking recipes. It is for some truly scrumptious Cinnamon Baked Apples. Want to know the best part? They can be made in the microwave! Oh and the littles can help as well:) It is absolutely perfect for a cold, fall day. Pair it with some hot cocoa, a cuddle with your favorite man or munchkins, and you have a truly blissful morning.

These are so easy peasy, which is exactly how I like my recipes. Core three apples and place in a microwave safe dish. I used individual ramekins. Pour 1 tablespoon of butter or margarine on each apple. Then add 2 tablespoons of brown sugar to each apple. Try to get all your sugar onto the top and in the core area. Next add a teaspoon of cinnamon to each apple. Place in your microwave for 6-8 minutes. You want your apples nice and soft. Allow to cool for a few minutes and then enjoy!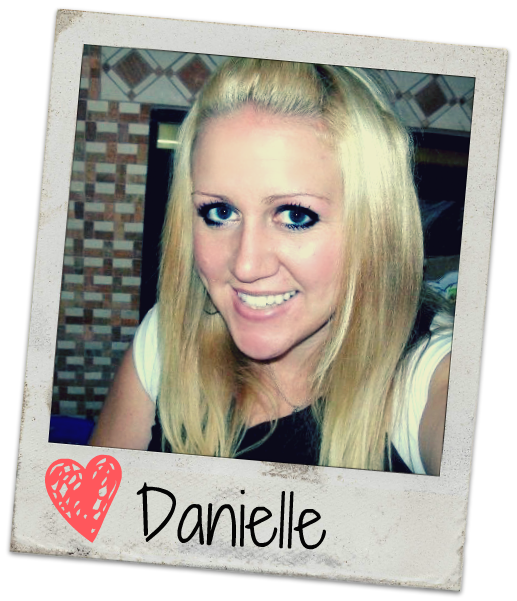 Thanks so much for having me Katie and letting me take over your blog for the day. You rock!

Over at Blissful and Domestic I love to share how my family

lives on $14,000 a year

, how we

meal plan

, and

cut our groceries in half

. I also love to share

crafty/sewing tutorials

,

home-school activities

, and

recipes.

I would love for you to stop by and say hi. I love meeting new bloggy friends:)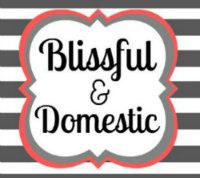 Those look delicous! Can't wait to make some! Stop over and say hello to Danielle and look around her cute blog!

Pin It