Pin It
I am SO excited to show you my finished fall mantle! It is just so fun to decorate this warm and cozy season... Even though it's still in the upper 80's and lower 90's here. Still. I just love it. There is just something just so aesthetically pleasing about it. SO, here mine is!
What do you think?! I looooove it! I found that window frame while out antiquing one day, and that wreath is made out of brown coffee filters that I did a while back. And does everyone remember my
DIY mantle
?! There she is holding my fall decorations!
These were very easy to make. They are just little frames from the dollar section at Target that I painted. Easy peasy way to add that little something extra.
These little pumpkin gourds were just too cute. I made votives out of two of them, and the green and white one is one of them. Just cut a hole in the top, clean it out, and stick a tea light or small votive in the top. The wire urn is holding some brown and white "fall" vase filler, and then I found some mini corn stalks at Tom Thumb. When I bought them I wasn't sure what I would do with them, and then this turned out to be perfect! And that wire urn I picked up at GoodWill for 4 bucks. And it used to be green. Obviously I had to do something about that. So it's brown now.
There's the other gourd that I made into a votive. Isn't that white gourd fun? 
Do you have any antique cheese graters that you use to decorate with? I just got these a few months ago, and I was SO excited to do something with them. So when I started putting my fall mantle together, I kinda just stuck them up there, not really sure if they would make the cut. But I put some small glass votives inside the cheese graters, and it gives off a really nice little glow. I just have to remember to blow them out when I go to bed!
I thought the cheese graters were a nice rustic and unusual touch for my fall mantle. I was really pleased with the way it all came together!
What do you think? How did you decorate your mantle or shelf for fall?!

Linking Up Here: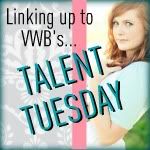 Wednesday: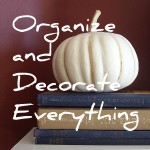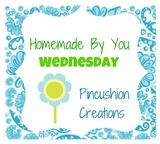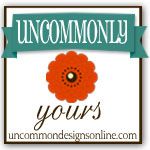 Thursday: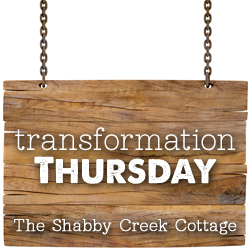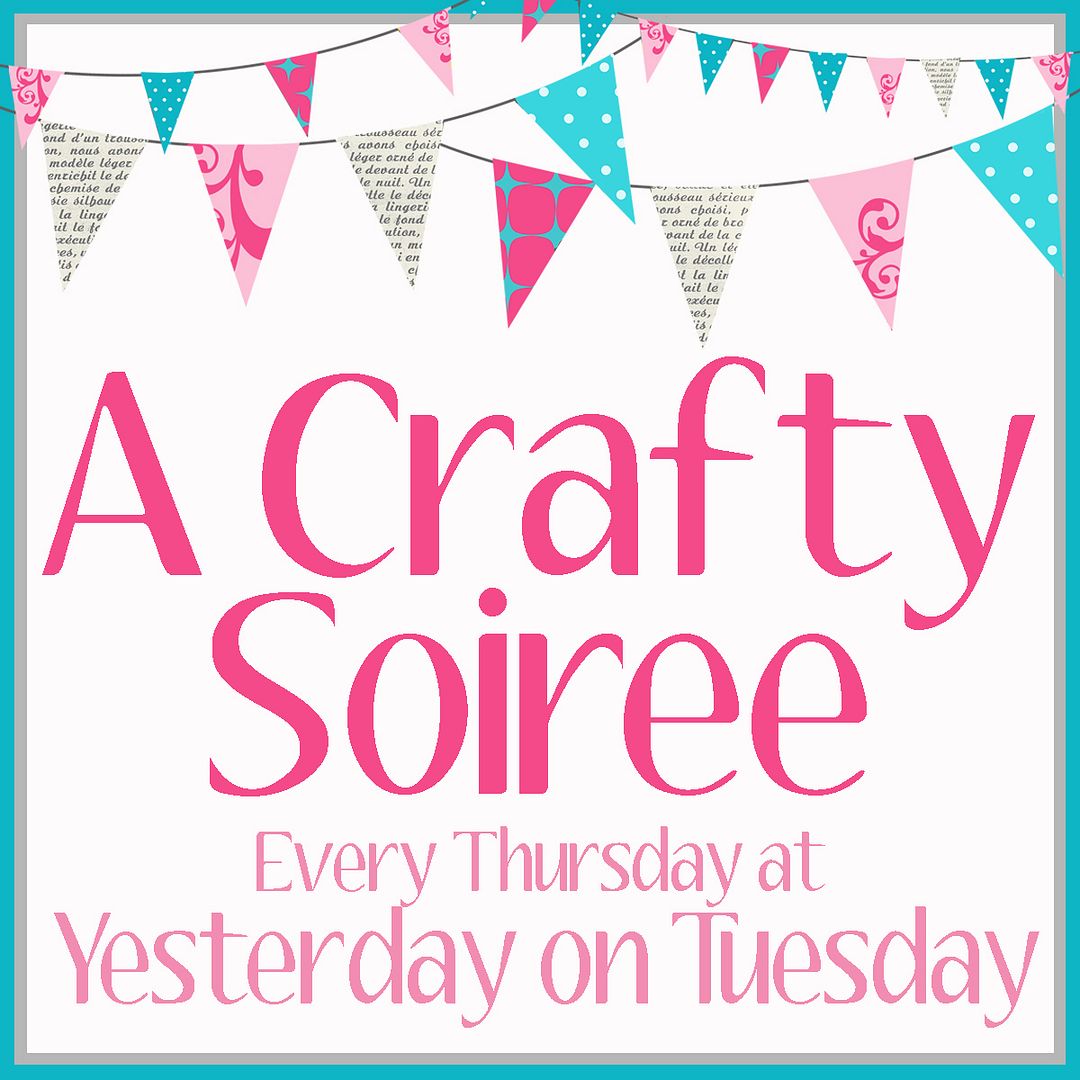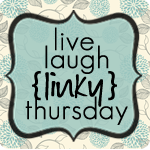 Friday: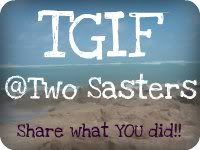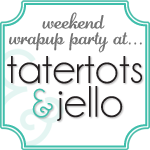 Sunday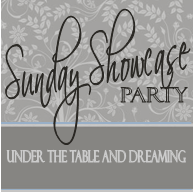 Pin It